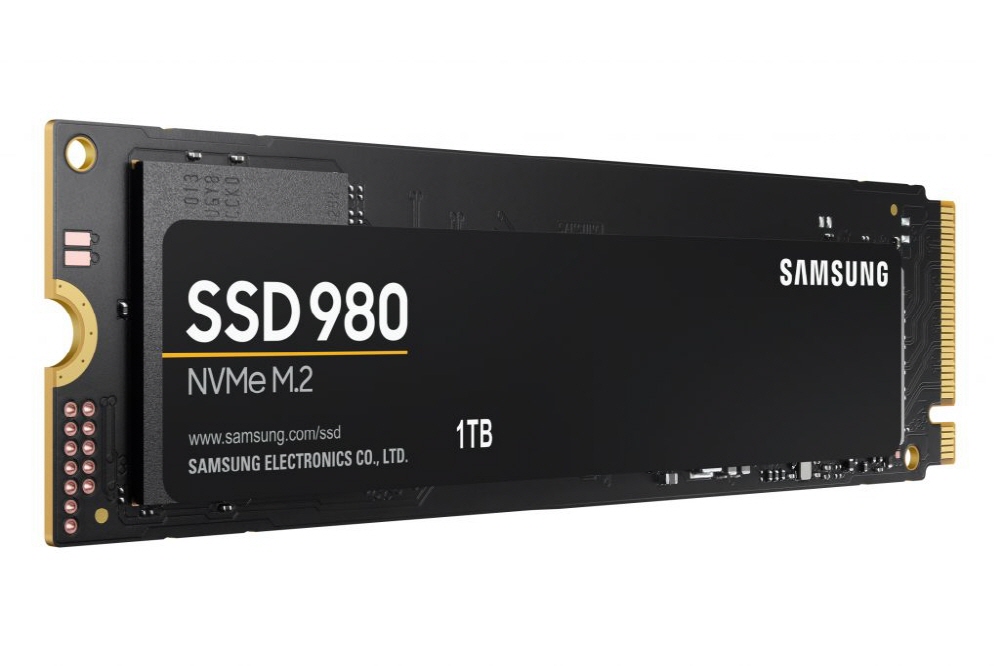 Samsung Electronics announced the 980 NVMe SSD.
The 980 NVMe inherits the features of the previous model, the 970 EVO, and combines sufficient performance and low price. Net-price read and write speed of 3500MB/sec and write 3000MB/sec are higher than the existing 970 EVO. In addition, it is equipped with a large-capacity backper to prevent performance degradation.
Compared to the previous model, the 980 NVMe reduced power consumption by 36%, improved power efficiency by 54%, and improved cooling performance. On the other hand, there is no DRAM installed on the 970 EVO. According to Samsung Electronics, the 980 NVMe realizes the same performance as before through Host Memory Buffer technology that directly accesses the system memory.
The 980 NVMe supports PCIe Gen 3.0 x4, NVMe 1.4 as a connectivity interface, and comes with a form factor MM.2, 5-year warranty. The 250GB model costs $50, 500GB costs $70, and 1TB costs $130. It can be expected to be adopted in a variety of products ranging from low-cost to mid-range PCs. Related information can be found here.