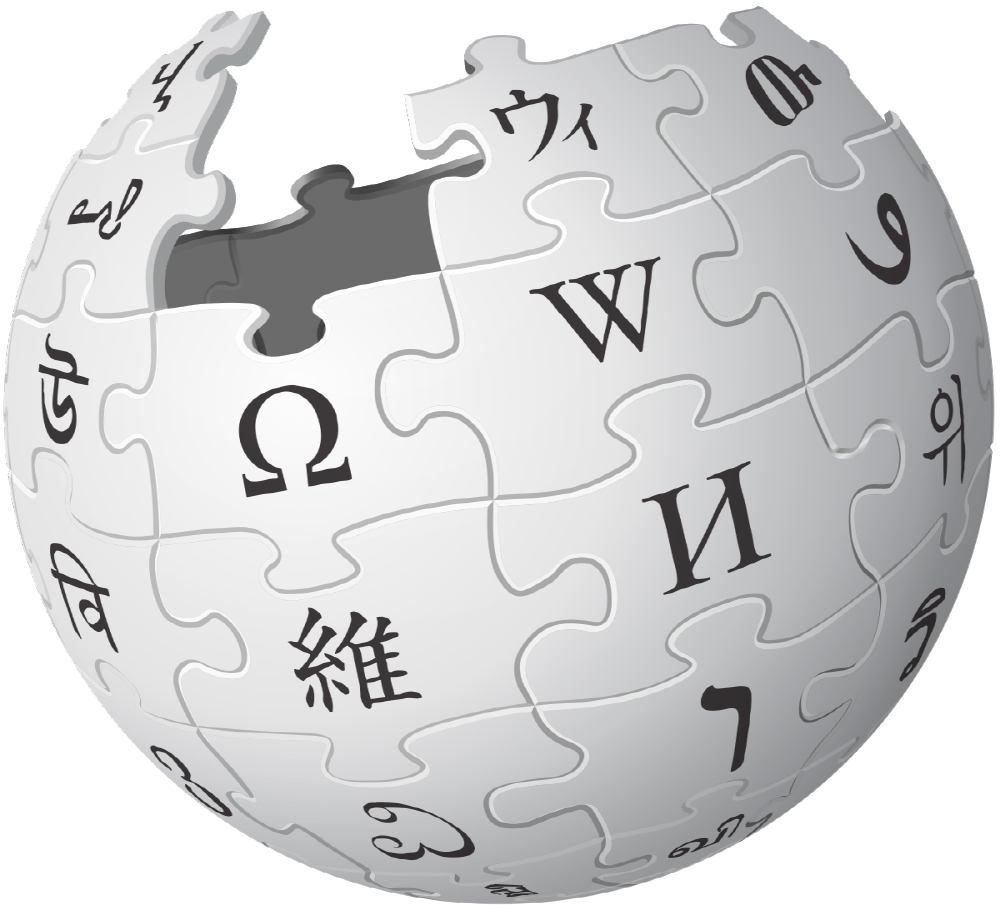 The Wikimedia Foundation, a non-profit organization that operates Wikipedia, the world's largest Internet encyclopedia, announced that it will provide an interface version API to companies that use Wikipedia data a lot.
Founded in 2001, Wikipedia has grown significantly over the past two decades and has been integrated into products and services developed by businesses as well as billions of regular users. For example, in the case of Google, Wikipedia technology is used in the content displayed on the search results screen or in the knowledge panel. Voice assistants like Siri and Alexa can also provide Wikipedia explanations to user questions or display Wikipedia extensions in navigation and maps apps.
However, despite being a huge knowledge resource used for many commercial services, Wikipedia is operated as a non-profit project funded by donations. Wikipedia has announced that it is offering a new enterprise version of the API, which can sometimes display ads that encourage donations on a large scale.
The Wikipedia enterprise version API provides data packaged in a format that is easy to reuse as an enterprise service that uses Wikipedia data in a large amount. Existing tools for reusing Wikipedia data do not assume large-scale use of commercial services, but the enterprise version API is said to increase system reliability for large-scale use and reflect article content updates to commercial services immediately.
To provide an enterprise version of the API, the Wikimedia Foundation established a limited liability company LLC in the United States. It is believed that the start of providing enterprise version APIs through LLC is in late 2021, and consultations with technology companies are already in progress. Although we are looking for price, it is revealed that rather than setting a flat rate for all companies, it can analyze factors such as content reuse and availability of technical support, and suggest an appropriate rate for each customer.
While the Wikimedia Foundation is ambitious to meet the needs of companies that use a lot of Wikipedia data, there is a problem in developing tools that meet the needs of companies with donations. For this reason, it is possible to solve this problem by collecting an enterprise version API fee from the enterprise, while also opening up a new source of funding that maintains Wikipedia independence.
The enterprise version API announced this time is an opt-in product, and companies that use Wikipedia data for their products using existing tools can continue to use the free tools. Wikipedia itself will continue to be provided free of charge in the future, and general users can view Wikipedia or edit editor accounts as they are now. Related information can be found here.