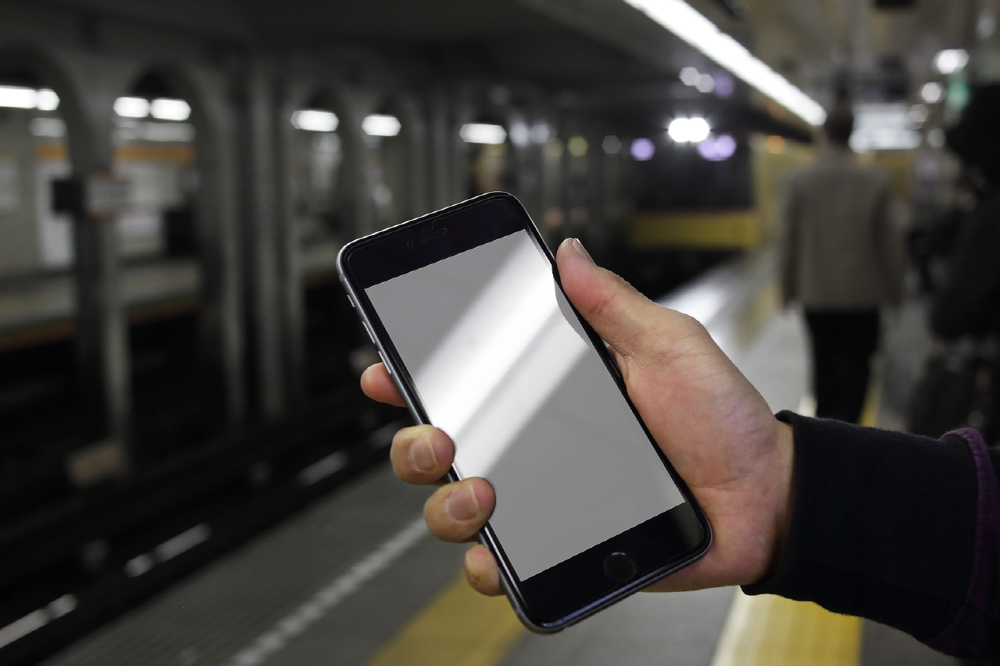 Until now, there has been no precedent of third-party apps installed on Apple products. However, it turns out that Apple will amend these principles and accept government-approved app recommendations when first set up for iPhones and iPads sold in Russia from April 2021.
A high-ranking Russian official has agreed with Apple on a new law to be enforced in Russia, according to local media. The agreement is that the first time the iPhone is installed in Russia, a dialog box asking for installation such as a standard web browser, antivirus app, messenger or email client will be displayed. This list of standard apps is provided by the Russian government. Apple also admits this.
In other words, the standard app pre-installation approved by the Russian government is actually realized. However, it does not install the entire list proposed by the Russian government, but downloads the app registered in the App Store after regular screening.
Even during initial setup, if you don't need them, you can reject or delete them one by one. The structure that Apple proposes to install third-party apps in accordance with local laws has already been discovered in the iOS 14.3 beta in October 2020.
The Russian law on which this is based was passed by the Russian Parliament a year ago. If a law banning the sale of certain devices without pre-installed Russian software was put into effect, the possibility of banning the sale of iPhones was pointed out.
For years, Apple has been stubbornly refusing carriers and retailers to customize their iPhones or include pre-installed apps. However, it is difficult for a single company to reject it when the legal force established by government legislation is added. In addition, the iCloud server, which must protect personal information, can now manage user information in Russia in accordance with local laws. Whether a for-profit company continues to sell its devices locally, defends against a ban or exchange policy, the answer may have been decided from the start.
Meanwhile, reports from local media that Russia warned that it would block its Twitter service in April unless it deletes content banned in Russia.
Russian authorities warned Twitter and other social media to delete posts encouraging participation in demonstrations and views that protests against the arrests of dissident activists are illegal. It expanded the scope due to the problem, and showed an attitude that if it did not respond to the request, it would not only take retaliatory measures such as slowing the Twitter communication speed, but also stop the service itself.
The warning comes in the name of Vadim Subbotin, deputy head of the Russian telecommunications regulator (Roscomnadzor). Reportedly, Subotin said that Twitter was not responding adequately to the request and would block it without a court order.
Twitter said that at the time of the last slowing action, the company responded with a strict response policy to sexual exploitation of children and did not admit promoting suicide or self-harm violating them. The Russian authorities have been refuted by saying that they are deeply concerned about the increasing number of attempts to block or limit dialogue.
The Russian Ministry of Foreign Affairs also accused the US of competing unfairly through IT services on March 13, and that social media platforms are arbitrarily and indiscriminately censoring content. Recently, it can be said that Russia and China are strengthening their politically independent colors. Related information can be found here.