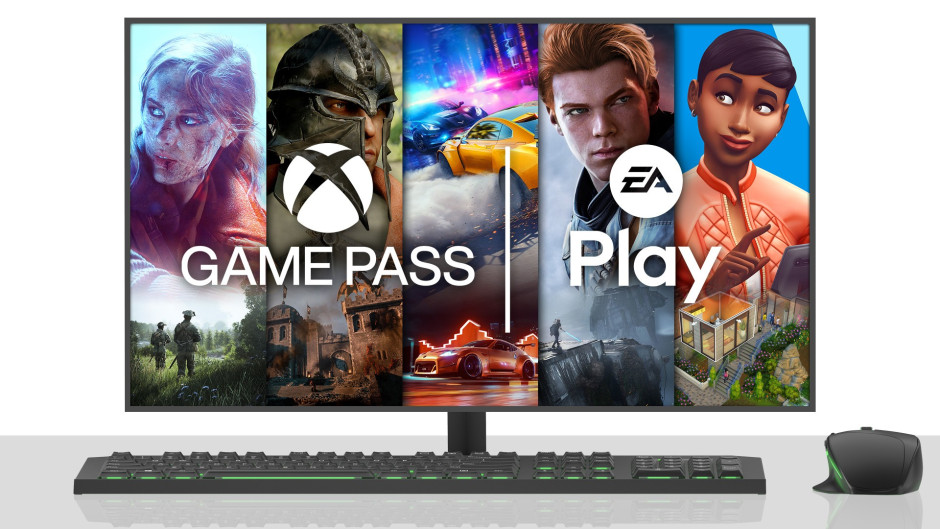 EA Play, an EA service, is now available on the Xbox Game Pass for PC, a flat-rate Microsoft game service. From March 19th, you can enjoy 60 games, including Star Wars games, EA sports games such as FIFA and Madden, and popular series such as Battlefield, Titan Falls, and Need for Speed at no additional cost.
EA Play is a game subscription service that is being developed by EA (Electronic Arts), a major game publisher. In line with the announcement of the new Xbox price last fall, Microsoft announced a policy that allows users to subscribe to EA Play at no additional cost to Xbox Game Pass Ultimate or for PC subscribers. The PC version, which was originally scheduled to be provided at the end of the year, was somewhat delayed and will be available from March 18th.
The addition of EA Play to the Xbox Game Pass is a structure that is easy to understand if you think that you can subscribe to EA Play, another service, rather than directly participating EA works in the game path catalog. Therefore, in addition to enjoying the game, EA Play subscriber benefits are also available. If you try and purchase the game for up to 10 hours before release or before purchase, you can take over the data, enjoy a demonstration or play, and use in-game digital content purchase discounts.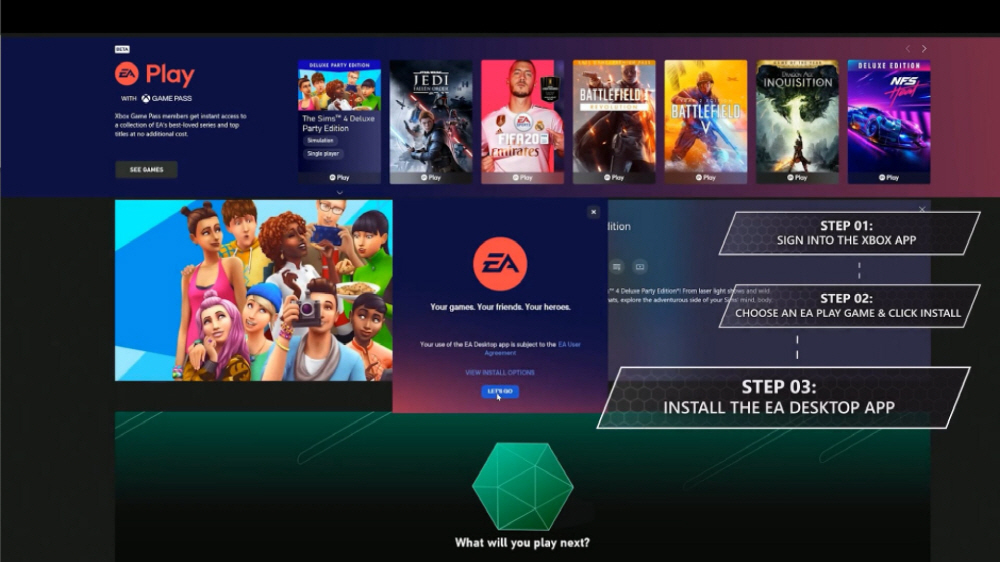 In the case of the Xbox console, you can install it from the list almost without thinking, but on a PC, if you select an EA Play piece from the title of the Xbox app game path, you can first log in to your EA account and install it through EA Desktop, the EA PC app. There will be.
The PC version of EA Play includes many PC games that can be played on the Xbox console, so it is worth trying even for game subscribers who enjoyed on Xbox. As the Xbox Game Pass itself is strengthening a Microsoft-affiliated studio like Bethesda not long ago, it can be said that the value for PC gamers who did not intend to purchase the Xbox is also increasing. Related information can be found here.