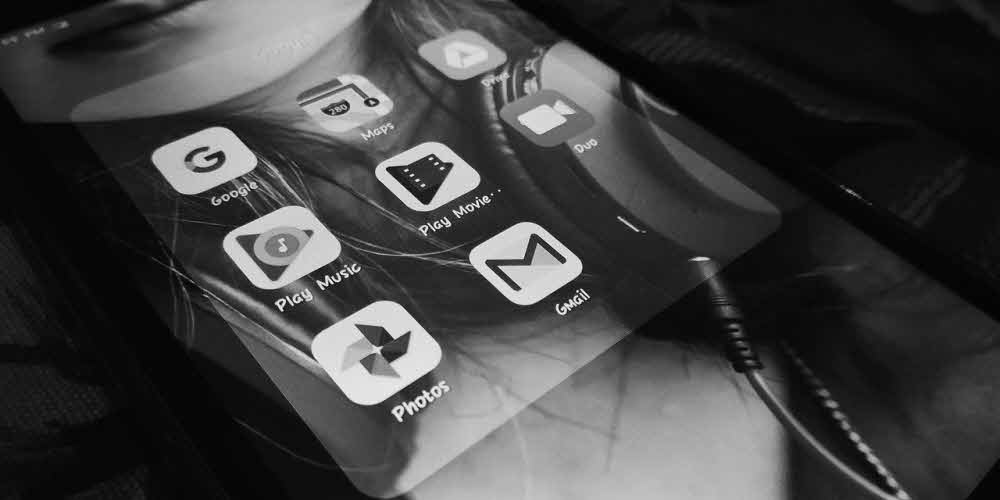 Of the app sales provided by Google on the Play Store, 30% of the first year, and 15% after that, were collected as fees, raising voices that the fees were too expensive among app developers. In response to these criticisms, Google announced that starting July 1, 2021, it will cut its fees for less than $1 million of annual revenue to 15%.
Sameer Samat, vice president of product management at Google, said on March 16, 2021 that the commission for app or service revenue generated through the Google Play Store will be cut by 15% for the portion of annual sales up to $1 million. . The fee cut targets 99% of developers who use the Play Store.
In November 2020, Apple announced the App Store Small Business Program (App Store Small Business Program), which reduced the app store fee rate to 15% for small businesses with annual revenue of $1 million last year. Accordingly, Google has followed suit.
In the program, which Apple has been in effect from January 1, 2021, developer fees that exceeded $1 million in annual revenue for the previous year will return to 30% from the following year. . For example, in the case of Apple, when developer revenue reaches $1.2 million, the commission for the entire $1.2 million increases by 30%, but in the case of Google, the commission is 15% up to $1 million, and the remaining $200,000 fee is 30%.
In response, experts point out that this is by no means a small amount except for the most successful companies. It is pointed out that the fee reduction system in the Google Play Store has greater benefits for small and medium-sized developers than Apple programs.
The Google Play Store fee change is expected to take effect from July 1, 2021. Samat added that he will release more detailed information in the coming months. Related information can be found here.