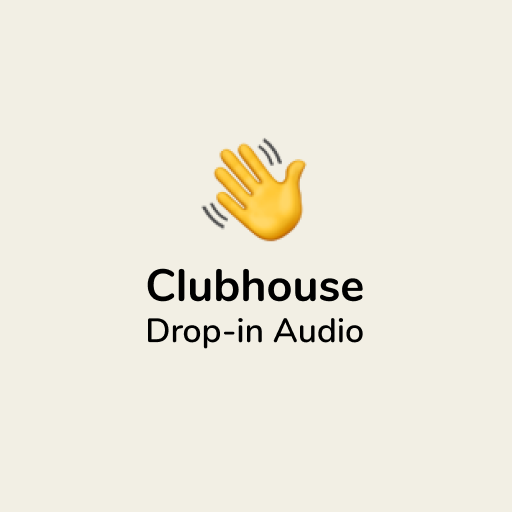 Clubhouse, a voice chat service, installs a dedicated app and asks for access to your contacts when you try to log in. Although it has been a problem in terms of absorbing all contact data and protecting personal information, it has announced that it will be revised.
Clubhouse official accounts do not require access to contacts in the latest update of the dedicated app. It is reported that it is now possible to manually enter the phone number of the person to be invited. Until now, attention has been raised that it is unclear how Clubhouse handles user-provided contact data, but this time it has barely responded.
Clubhouse co-founder Paul Davidson also said he could contact users to delete previously uploaded contacts and will soon provide a tool to manually remove contacts.
In addition, the Clubhouse Creator First program was also announced, where creators participating in the clubhouse host rich talks, attract customers and support revenue generation. For this, it is temporarily recruiting 20 creators until March 31st. Related information can be found here.