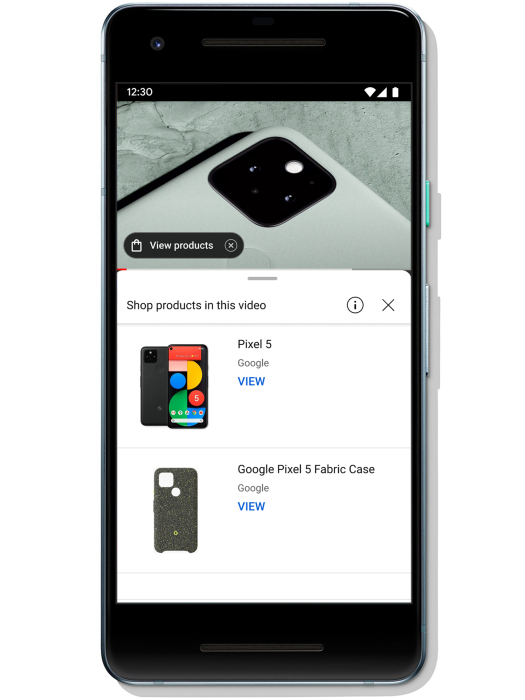 YouTube announced that it is testing a new feature in the United States that searches for products related to products featured in videos and automatically displays them at the bottom of the video player.
According to YouTube's official answer, this is a new feature that displays a list of products and related products detected in some videos. It adds a mark to the recommended videos displayed at the bottom of the video player.
This function began testing in mid-2020, but it did not become a hot topic because the test scale was small.
YouTube uses an algorithm that automatically searches for video content when viewing related videos, so the expansion of this product auto-detection algorithm is an analysis that Google aims to directly enter the affiliate market and connect video and product purchases directly. to be. Related information can be found here.