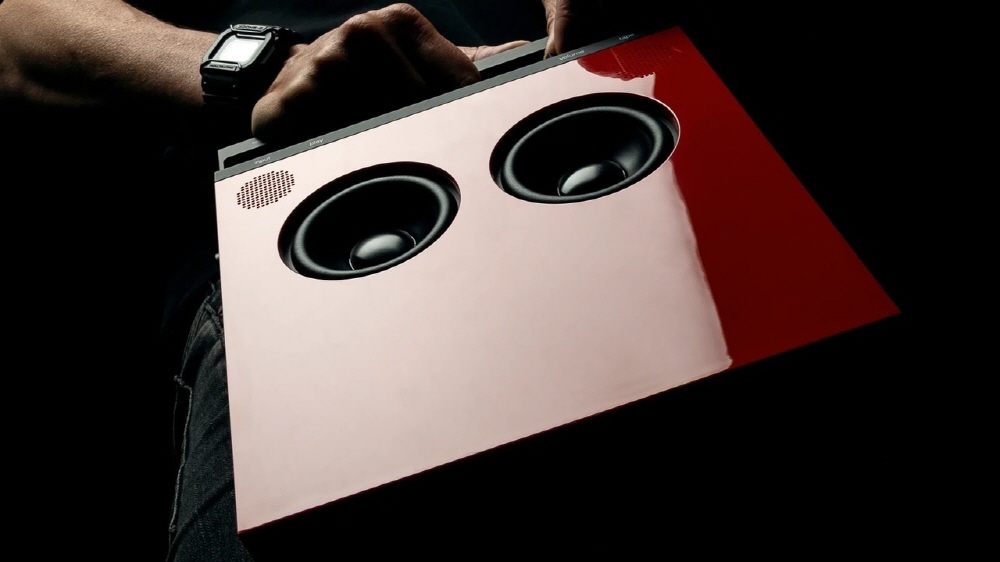 The OB-4 is a radio that acts as a sampler and a wireless speaker introduced by Swedish electronic musical instrument manufacturer TE (Teenage Engineering).
Although this product is a Bluetooth speaker, it has an FM radio, loop function, and tom stretch function. Using the tape knob, you can immediately rewind the recording and check the songs you are listening to on the radio. The handle is automatically adjusted by remote control with a smartphone. The built-in disk mode is used by TE as a common research space, and experimental features are added through updates. Now it contains ambient noise or metronome.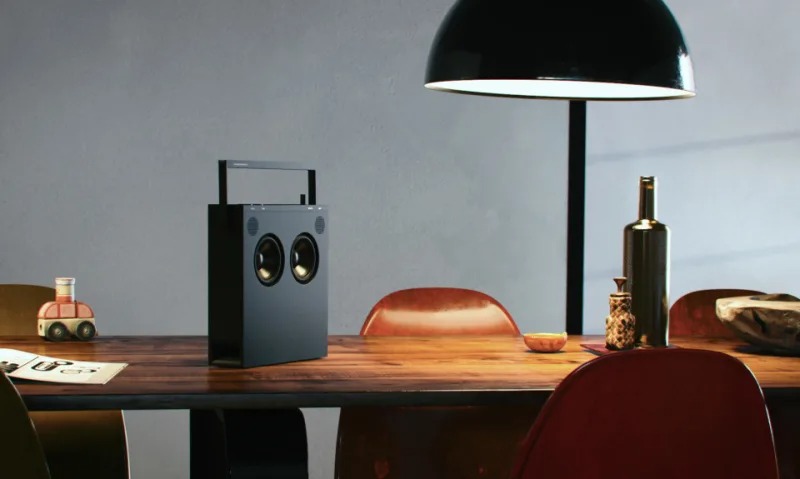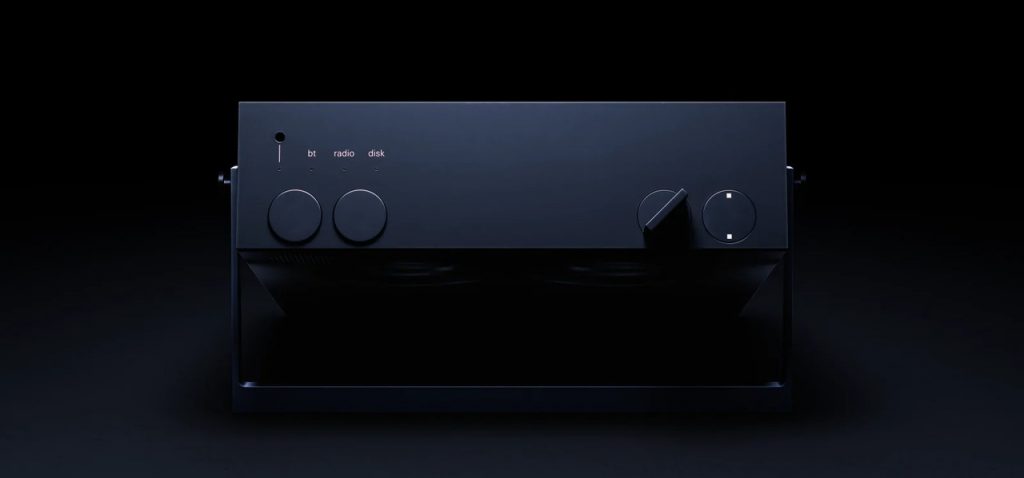 Of course, the main function of this product is a portable speaker. You can enjoy a speaker with two neodymium tweeters and two 38-watt 4-inch bass driver units per channel. The battery lasts an average of 40 hours, and if you listen to the radio, it can play for 72 hours. It costs $599 for the black matte model and $649 for the glossy red model. Related information can be found here.