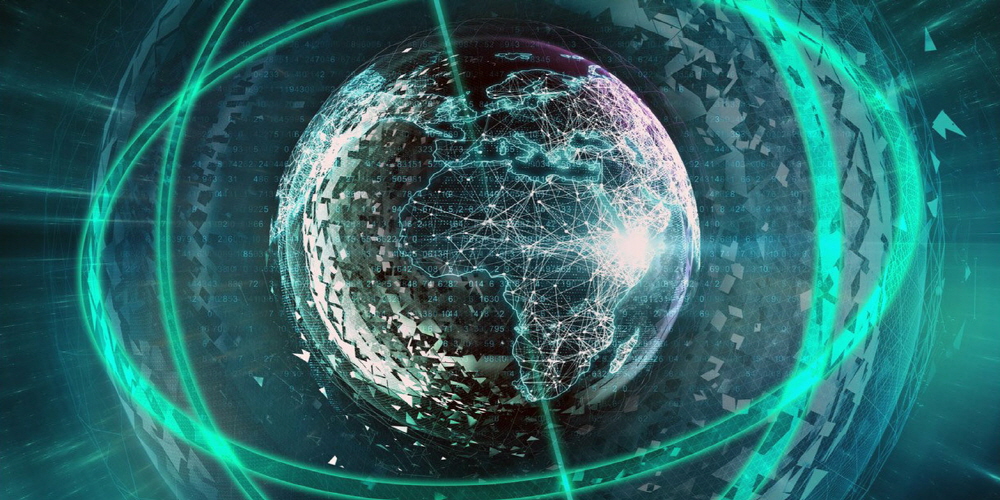 A project to create a model that resembles Earth by recording meteorological data and events occurring on Earth during human activity begins in Europe. The Zurich Institute of Technology research team commented on what this project was like and caught the eye.
Amidst serious environmental problems around the world, the European Union has announced the Green Deal and Digital Strategy, a program to improve the environment. This aims at carbon neutrality, in which carbon dioxide emitted by human activities is the same amount as the amount absorbed by 2050, and is also an expression of the will to establish investments and legislation necessary for environmental improvement.
The EU is planning Destination Earth to accurately model the Earth and accurately predict future climate change and disasters in cooperation with the European Space Agency and the European Mid-term Forecast Center ECMWF as an important key for realizing these two plans. Announced.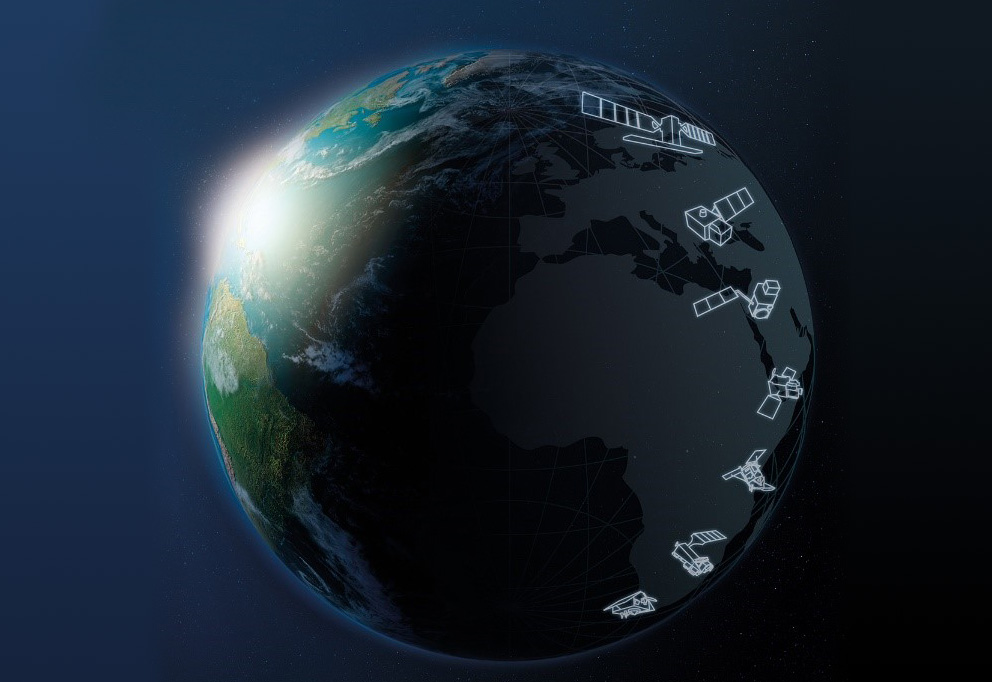 General weather forecasts predict changes in the environment such as temperature, air flow, and airborne substances, but Destination Earth performs simulations that take into account changes in water, food, and energy caused by human activities in addition to existing weather forecasts. It is predictable.
ECMWF said it could be confirmed through Destination Earth how large measures are needed for disasters to be visited in 2050. In addition, it is expected to be used for construction plans such as wind power plants, biodiversity studies, and economic impact studies due to natural disasters.
On the other hand, realization of Destination Earth is costly. Scientists also estimate that 20,000 of the latest GPUs and 20MW of power are required to realize Destination Earth to its fullest. It is said that it is developing toward the first intermediate goal in 2023 using AI and supercomputers. Related information can be found here.