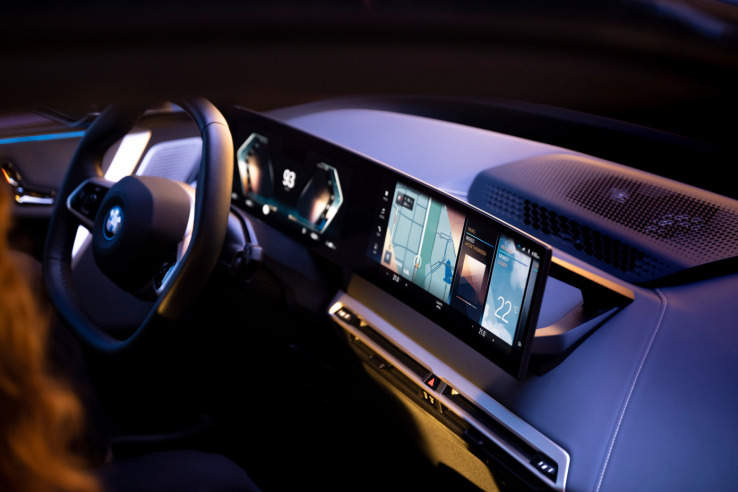 BMW announced that it plans to take the idea of the BMW Curved Display, which expanded the car's central display to the entire cockpit, to the next level. The screen unfolding in front of the driver's eyes is actually a combination of a 12.3-inch information display and a 14.9-inch control display, but it looks like a curved display. BMW expresses this as almost floating.
The 8th generation iDrive system with a new curved display will be installed in iX and i4, new electric vehicles scheduled to be released in the second half of 2021. BMW has yet to disclose details of the underlying technology stack, but explains that the new system can handle 20 to 30 times more data than before. BMW plans to release technical details after July.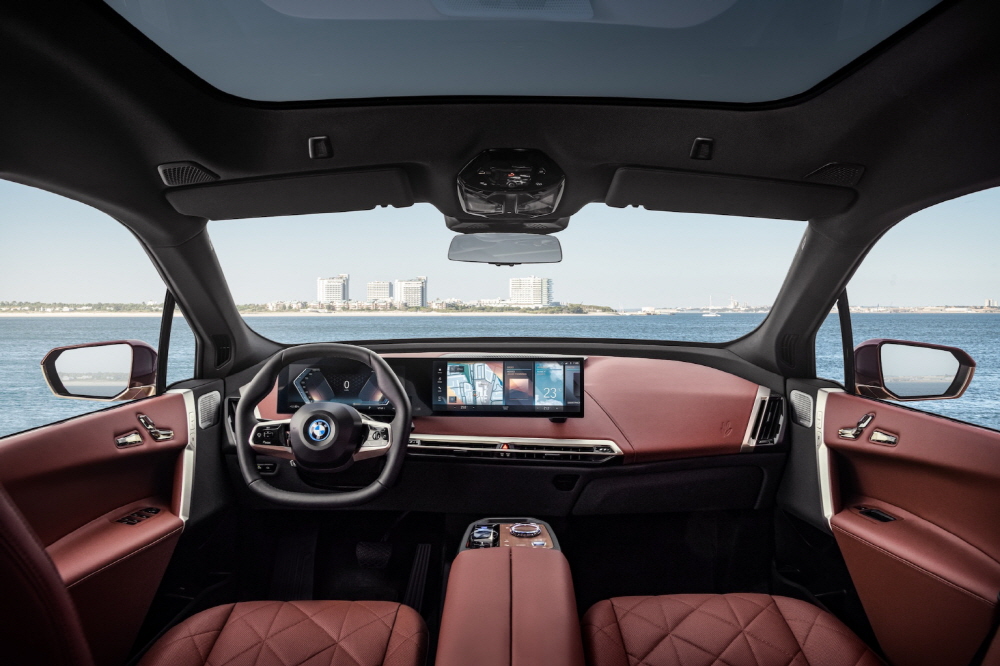 When BMW unveiled its iX in November 2020, it has unveiled a vehicle image with a new display. The core of the next-generation iDrive system revealed at the time is, of course, a renewed user interface. The driver will be able to choose from a variety of layouts. In the standard drive layout, a dynamically changing area can be arranged in the center of the information display and separately selectable information can be displayed. It also includes a gallery layout that minimizes focus, layout and driving information designed for dynamic driving situations, and displays a lot of app widgets such as media sources. No matter which of the three layouts you choose, if you want to stay calm and focus on driving again, switch to Calm mode and only the driving speed is digitally displayed in the center of the information display, and almost nothing else is displayed.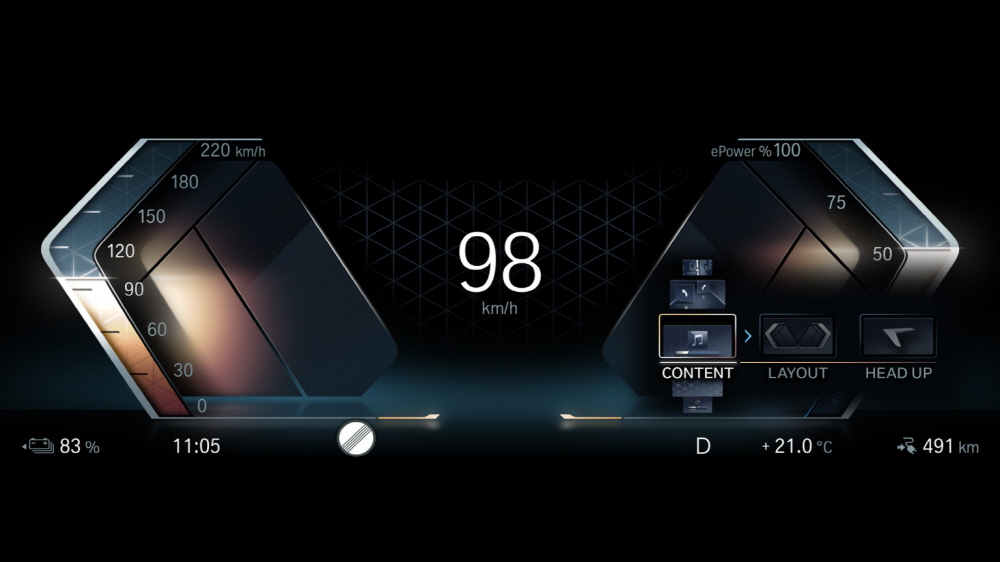 You can also choose from three driving modes called My Mode (Efficient, Sport, Personal). Driving settings and audio settings such as power unit throttle characteristics, steering wheel characteristics, and chassis settings can also be changed. In addition, three modes are available for recognition of apps that are frequently used in the vehicle: adaptive, reduction, and enlargement. This is based on the basic idea of allowing drivers to decide what information they want to see.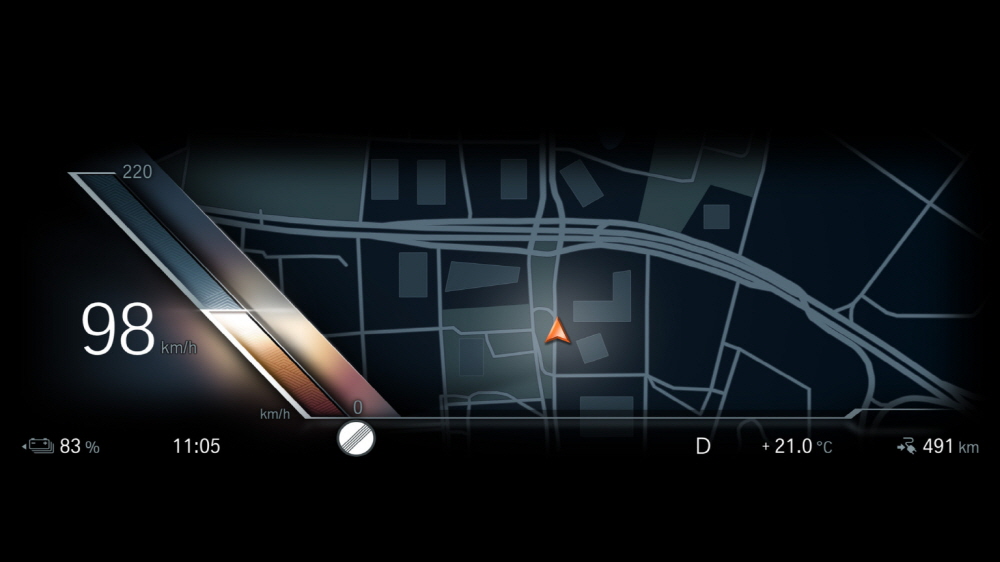 There are many personalization options available to suit individual tastes, but BMW insists that it is designed to be easy to use without burdening the driver.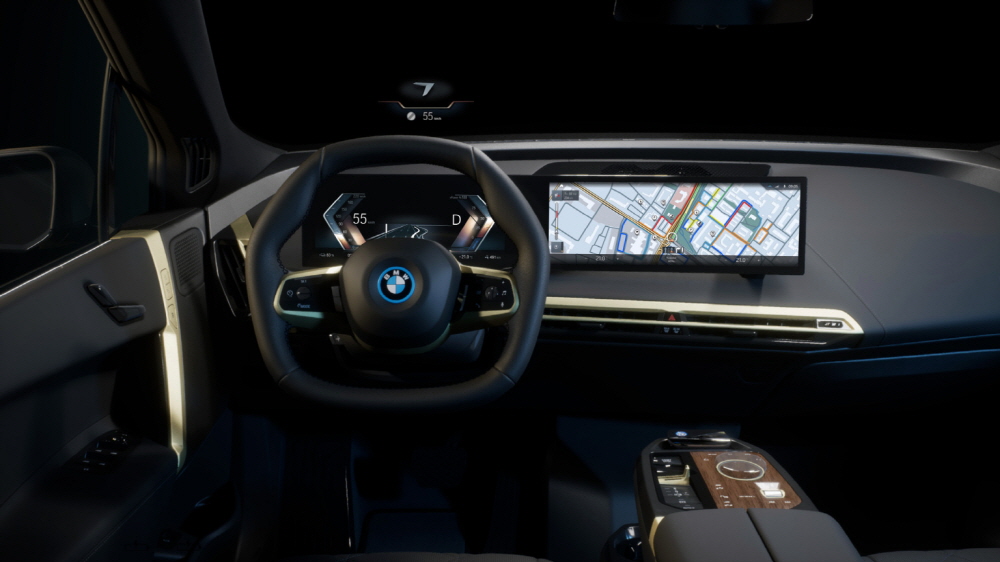 BMW also adopts a new system called BMW ID, which is stored in the smartphone app My BMW for personalization settings. BMW is also planning to introduce the next-generation version of the BMW Intelligent Personal Assistant, which was unveiled a few years ago. Built on Microsoft Azure Cognitive Services, the service not only communicates with the driver through more natural conversations, but also incorporates many visual components besides voice recognition.
In addition to the current 7th generation iDrive system, the new operating system supports wireless updates via a SIM card built into the vehicle and a mobile phone network or the MyBMW app.