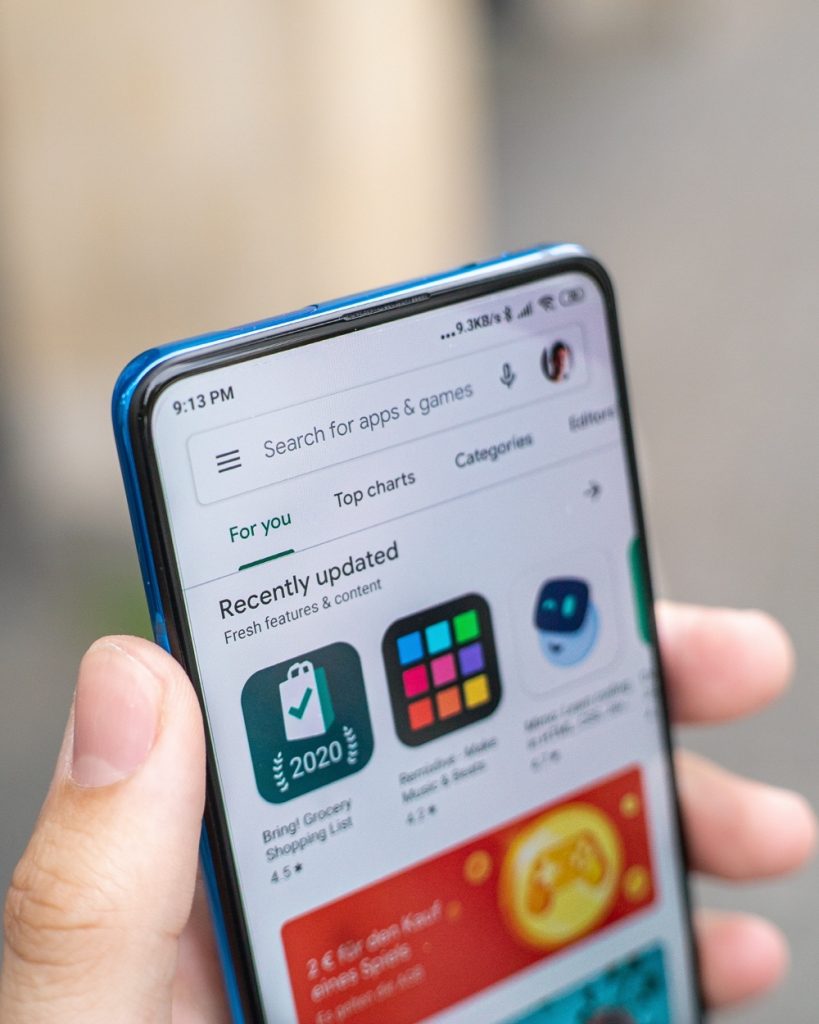 Google announced a policy change to add restrictions to the acquisition of app information installed on the device in Android OS.
According to the developer program policy added to Google Play, Google regards the list of apps installed on the user's device as personal and sensitive information. Accordingly, the apps that can request permission (QUERY_ALL_PACKAGES) to search the list of apps on a terminal with Android 11 or higher installed are limited.
Devices that are not subject to restrictions, anti-virus apps, file managers, browsers, etc. In addition, in the included app, developers must sign the Play Console pledge, and if they neglect this or do not meet the policy requirements, the app may be removed from Google Play.
This policy will take effect from May 5. In addition, new apps and updates submitted to Google Play from November 2021 must support Android 11 or higher, and the enforcement of this policy is to be reinforced.
This policy change is expected to have the effect of further enhancing user privacy. In addition, Google is requesting the signing of the pledge for apps that require SMS and call log permission, so it is expected that the movement to strengthen personal information protection will continue in the future. Related information can be found here.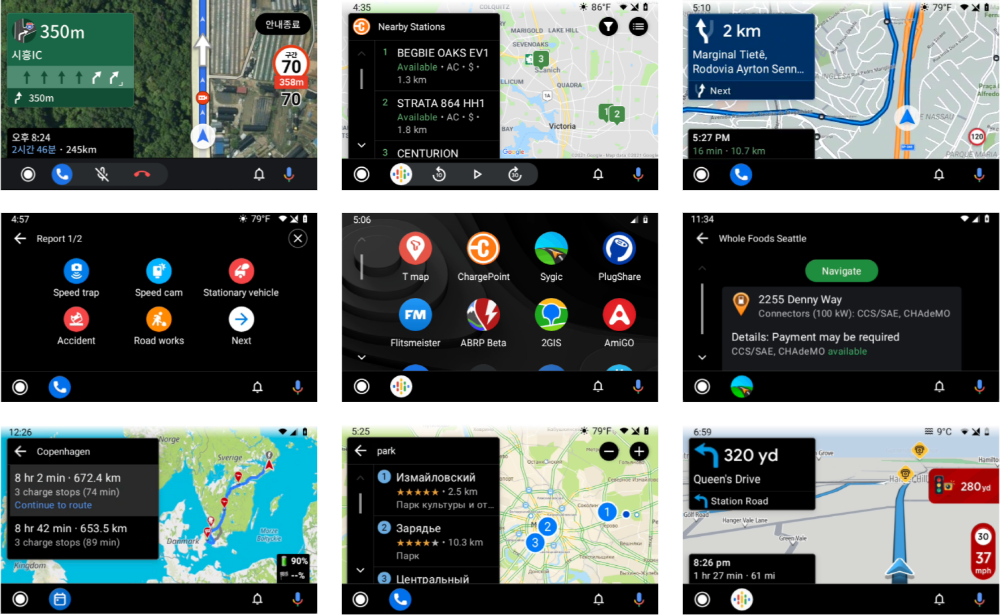 Meanwhile, Google has changed its policy to allow a variety of third-party apps to appear on the Play Store on Android Auto, its vehicle platform.
Until now, third-party developers have published apps for Android Auto on the Play Store. However, the type was limited to messaging and media-related apps. The reason is a result of Google's intention to secure safety while driving.
However, this policy change will allow third-party developers to publish apps related to navigation or parking charging on the Play Store. For example, it is possible to install and use apps other than the existing Google Maps and Ways for a navigation app. This policy expansion was announced in September of last year. Accordingly, Android Auto usage is expected to diversify in the future. Related information can be found here.