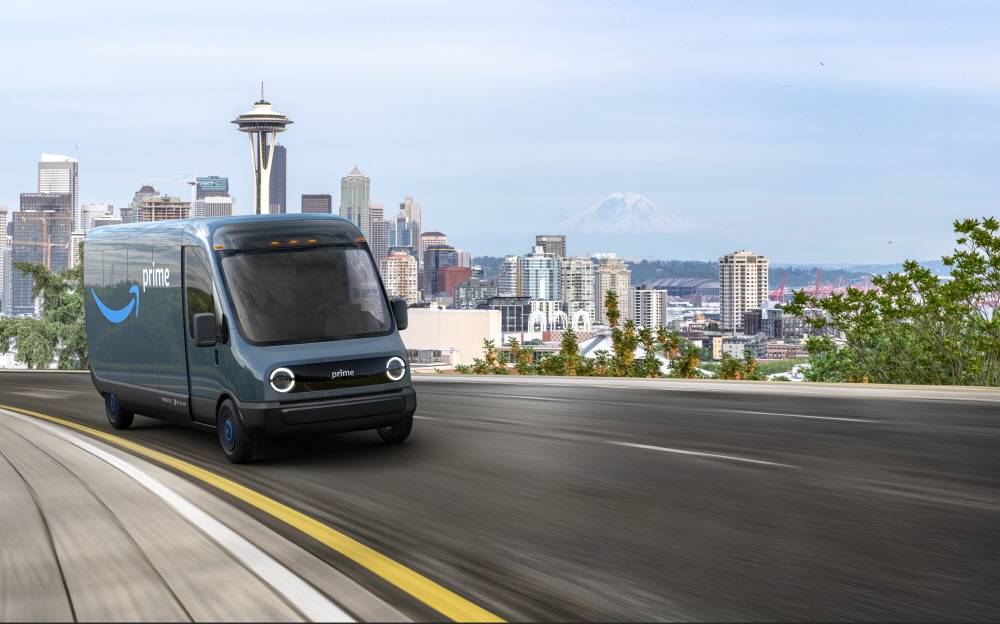 On April 2, 2021 (local time), Amazon issued an apology acknowledging that its counterargument was wrong against a U.S. Congressman who tweeted on Twitter suggesting that an Amazon driver is forcing a plastic bottle to urinate. did.
Democrat Mark Pocan tweeted that even if you paid $15 an hour during discussions on Amazon's labor issue on March 25, 2021, getting a worker trying to destroy a union to urinate in a water bottle is not a progressive workplace. Raised. In response, he argued that the official account for Amazon's promotion is not really believing that he is peeing in a plastic bottle.
Amazon, which has been pointed out before, has been directly denied the issue of peeing in a plastic bottle for heavy duty, and a lot of objections and evidence have been posted on the Internet from a person who actually worked at Amazon and a reporter covering the Amazon labor issue. In response to this response, Amazon issued a statement on April 2 that it apologized to Congressman Pokan, saying that its objection was an own goal and was very regrettable.
In the announcement, Amazon pointed out that there were three errors in the tweet in question. First, it wasn't considering that there were many drivers in Amazon, only the implementation center was in mind. Usually, Amazon's fulfillment center has dozens of toilets, and employees said they can leave their workplace at any time. He explained that the tweet in question by the second mistake was posted without proper internal screening. The third problem is that they recognize that drivers can struggle to find toilets due to traffic conditions or local routes. I admitted that I could be in the situation.
Amazon also said that this is a long-standing industry-wide problem and is not limited to Amazon, but said that the company has a desire to solve the problem. .
In a report about the Amazon apology statement, there are reports that not only Amazon, but also drivers of food delivery services such as Uber and Rift have difficulty finding toilets during work. The same goes for drivers such as UPS and FedEx. It is pointed out that this problem has been exacerbated by the closure of numerous stores and restaurants due to Corona 19. Related information can be found here.