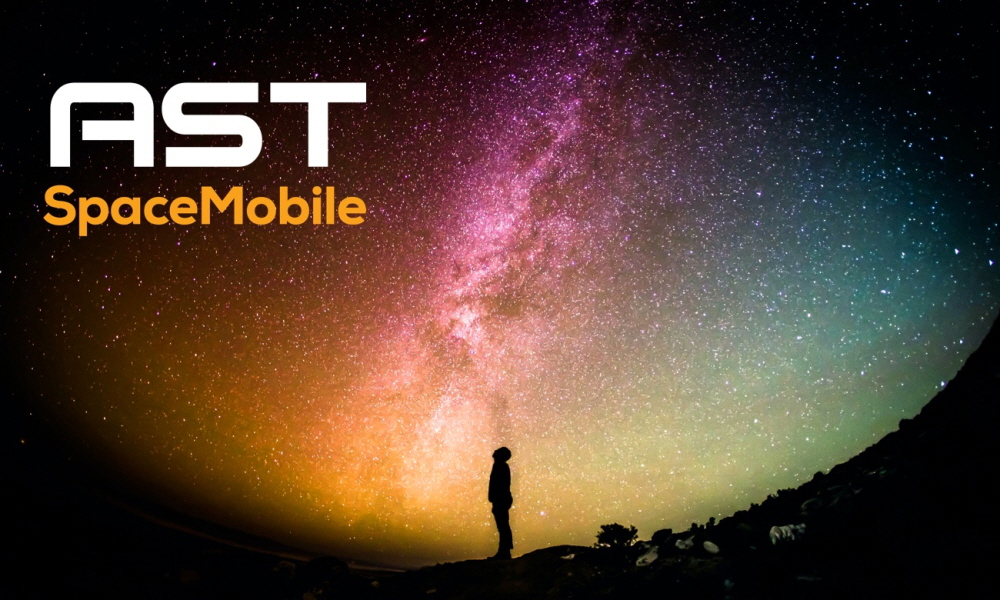 AST Space Mobile was listed on Nasdaq in the form of a merger with SPAC, a special acquisition company on April 6 (local time).
The company aims to realize a space mobile business that sends 4G or 5G radio waves directly from outer space to smartphones by floating mobile base stations in low Earth orbit. The feature is that satellite communication can be used with existing smartphones without using dedicated hardware. Starlink, a frequently compared SpaceX low-orbit satellite communication service, requires dedicated hardware to use. In contrast, AST Space Mobile can communicate like a general mobile network from a smartphone.
AST Space Mobile introduced the BlueWalker 3, a pilot satellite in the second half of 2021, and launched its first commercial satellite from late 2022 to early 2023, covering 20 satellites in 49 countries along the equator. In addition, from the end of 2023 to the beginning of 2024, 100 satellites will be built around the world, and 168 satellites will be launched by the end of 2024 to deploy 5G services.
If such a concept is realized, it will be possible to communicate with a smartphone even in the mountains and seas that have been outside the area until now. In addition, even in low-income countries, which were previously marginalized in the mobile field, a way to use mobile communication will open, which can help to bridge the information gap. Related information can be found here.