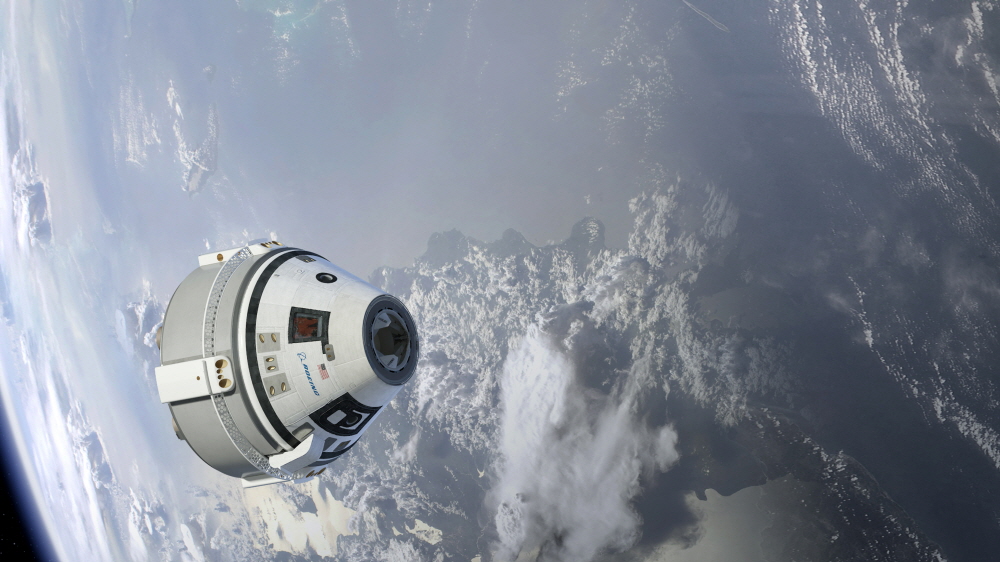 The CST-100 Starliner, a spacecraft under development by Boeing, conducted a launch test in December 2019, but failed to dock the scheduled ISS at the International Space Station. Verification confirmed that there were various problems in the process, and NASA announced that it is considering whether to resume testing for Boeing manned flights in March.
There has been no official announcement since, but there are reports that Boeing and NASA appear to believe that the next launch test will be held from late July to early August. Starliner's preparations have already been completed, and the rest is only leaving detailed tests to obtain flight certification, but it was due to the availability and priority of the ISS docking port.
The ISS once relied on Russian Soyuz spacecraft and supply ships for everything, but more recently the SpaceX Crew Dragon, Cargo Dragon 2, and Starliner ships to the docking port of the ISS with only two ships for manpower and supplies. I moved. Naturally, Starliner is planning a trial docking in search of a gap in the situation where SpaceX, which has already been proven, prioritizes the rotation of the staying crew and supply of supplies.
On April 22, Crude Dragon, carrying four astronauts, will leave for the ISS, but Crude Dragon will occupy one docking port for half a year as it is. On June 3rd, cargo dragon supplies are scheduled to be supplied, so another port will be filled. If this happens, the port for Boeing is expected to be opened in July to August. The Starliner test requires a week docking on the ISS. There is not much time at the end of August because there is another supply mission.
The next Starliner test flight (Orbital Flight Test-2), at the end of the flight, will be analyzed by Boeing and NASA over six months. Therefore, it is not expected that manned missions with pilots aboard Starliner will be taken until January 2022 at the earliest.
It is not yet known when it will be specifically, but Boeing and NASA must first steadily succeed in unmanned Starliner flight and go on a manned flight without failing. Related information can be found here.