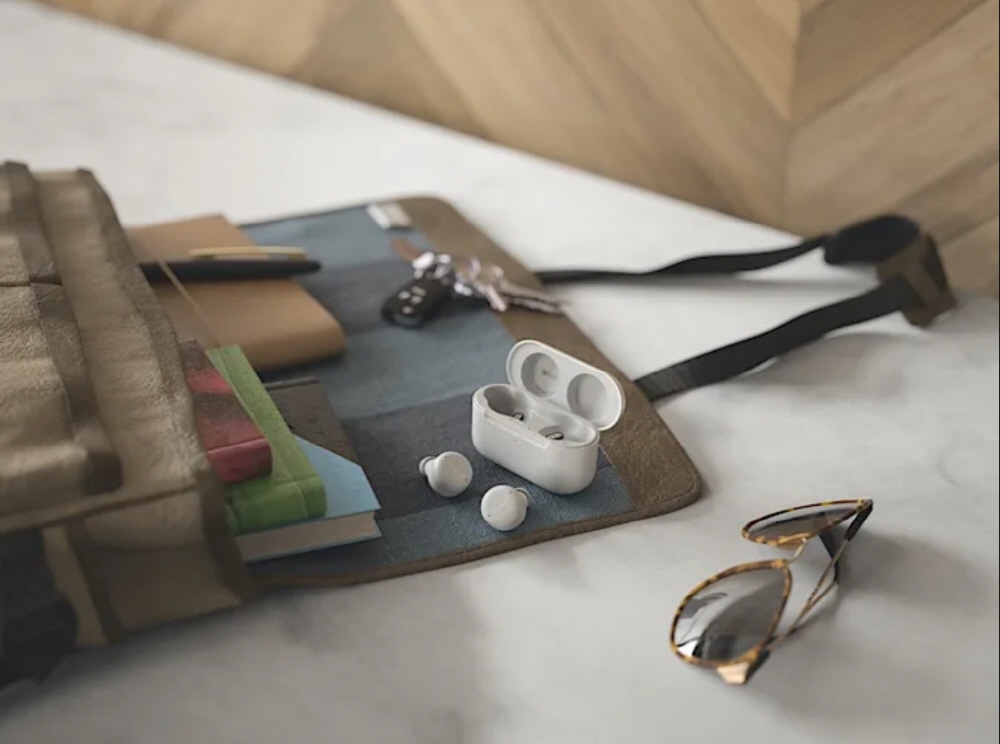 On April 14 (local time), Amazon released the second generation of wireless earphones, Echo Buds.
Both the body and case of the second-generation model have changed significantly from the first-generation first released in October 2019, and the size has been reduced by 20%. Regarding external noise countermeasures, the first generation was active noise reduction using Bose technology, while the second generation was active noise canceling, which doubled the noise reduction effect.
The miniaturized earphone body shortens the nozzle part that goes into the ear and provides a new air hole to reduce the pressure on the ear when it is installed. What makes it possible to withstand long-term use. Including 4 earphones and 2 wing chips, you can adjust the optimal fit.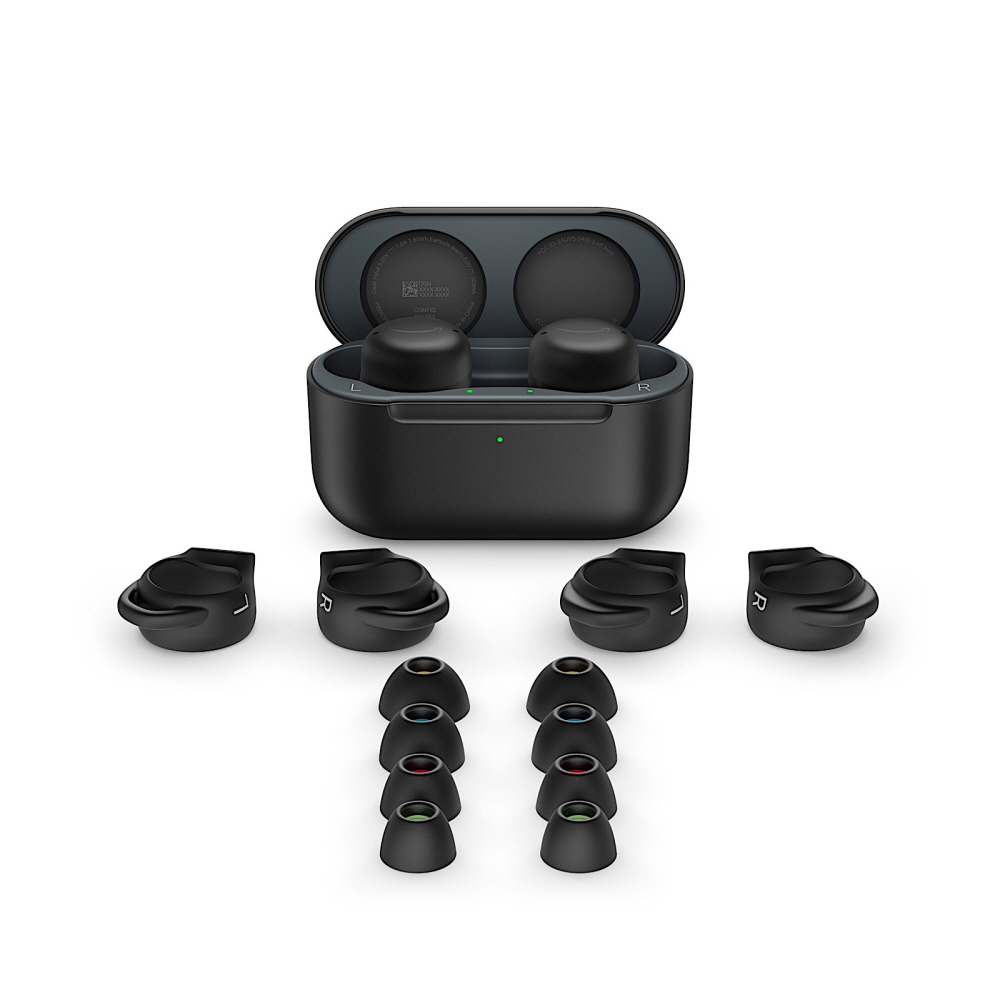 In terms of sound quality, the 5.7mm high-performance driver is installed, and the dynamic range is extended to create a clear and balanced sound. Of course, it also supports a mode that allows you to hear the surrounding sounds. Switching can be done by long-pressing the earphones or by using Alexa voice commands. Similarly, ANC conversion is possible with Alexa.
The battery can play music for 5 hours when charged once, and 15 hours when used with the charging case, and it also supports fast charging, which plays music for up to 2 hours on a 15-minute charge. In addition to the standard USB Type C charging type, the charging case is also equipped with a Qi standard wireless charging case. It costs $119.99 for the wired charging model and $139.99 for the wireless charging model. Related information can be found here.