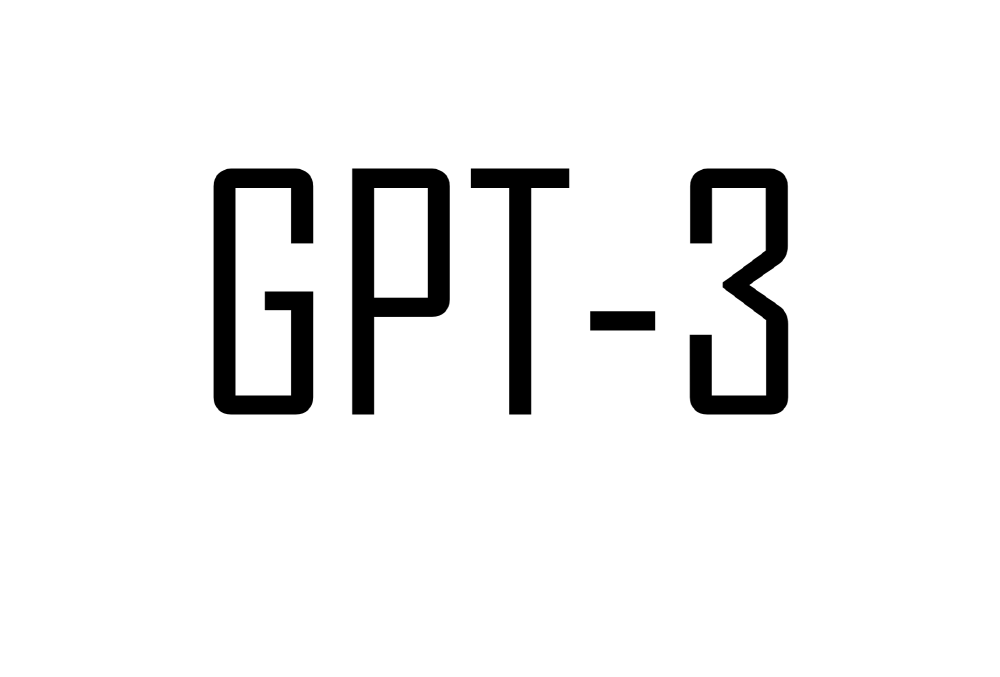 GPT, an automatic sentence generation AI created by OpenAI, an AI research organization, is a high-level language model that postponed publication of thesis by technically pointing out that it is too dangerous because researchers output accurate text before release. The latest version, GPT-3, was released in June 2020, and within 10 months, there are more than 300 applications using the GPT-3 API, and it has been found that the API is outputting more than 4.5 billion words per day.
One of the biggest trends in machine learning is text generation. A system using AI tries to increase the precision of text generation by learning from numerous texts on the Internet. The creation of texts using AI is progressing considerably more than in other fields, and has already reached the level of writing sentences that are confusing with human blogs and communicating with humans without being noticed by anyone on the Internet community Reddit.
The most famous text generator using such AI is GPT-3. The API for making GPT-3 easy to use was initially provided free of charge, but will begin providing for a fee from July 2021. GPT-3 API, which became the first commercial product from OpenA's point of view, is used in more than 300 different apps within 9 months of its launch, and it is said to generate an average of 4.5 billion words per day.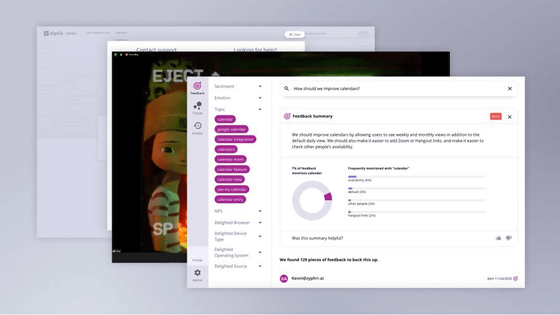 A tool called Viable, which analyzes customer feedback, uses GPT-3 to identify emotions and themes in textual information such as chat logs and reviews, and provide insights to users by identifying them. In addition, digital content studio Fable Studio uses GPT-3, the protagonist of the virtual reality game (Wolves in the Walls), to direct the gamer and Lucy to have a natural conversation.
OpenAI is widely publicizing that the use cases of the API version GPT-3 are increasing, but some point out that the language model, like other algorithms, tends to accumulate knowledge biased by harmful biases. In fact, some research papers have been published indicating that anti-Islamic prejudice exists against GPT-3.
On the other hand, OpenAI said that to prevent prejudice or misuse, it is ultimately conducting a review on whether to approve the use of GPT-3 for all apps that use the API version GPT-3. In addition, developers are also required to implement safety measures such as speed limiting and user verification before migrating to the development environment. It also appeals to the formation of a red team that actively monitors misuse and app vulnerabilities and conducts rigorous evaluation. Related information can be found here.