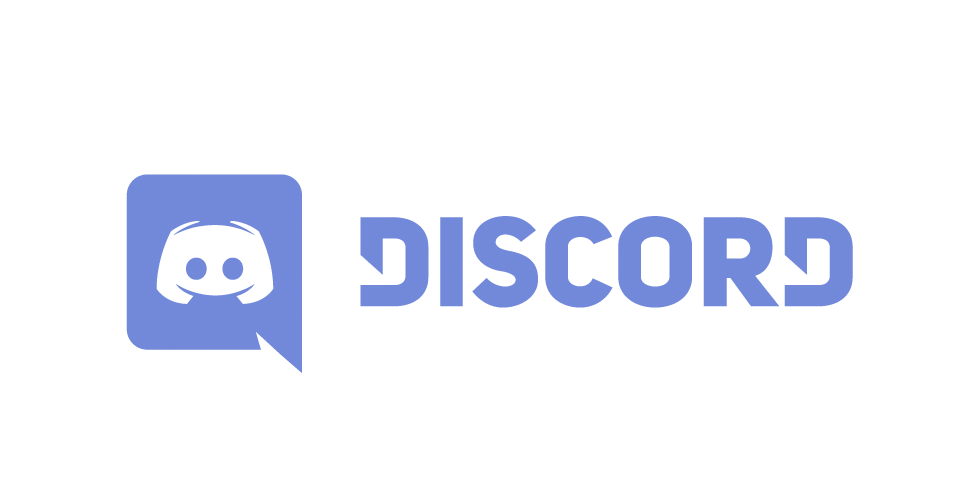 Discord, a voice chat app, declined an offer of more than $10 billion from Microsoft and halted negotiations.
Discord was originally a low-latency voice chat service specialized for online gaming, and the number of active users surged by more than 140 million as the number of people playing at home during the corona 19 virus epidemic. In addition, popular categories such as hobbies, sports, music, and cryptocurrency investment are now forming communities.
Investors do not miss this fast-growing startup. Discord raised the company's valuation by about $7 billion with two financing in 2020. It is said that there are still a line of venture capitalists who want to invest.
However, Discord was not able to achieve a surplus as it basically only provided revenue as an option in the free service and did not allow advertisement display. In March, it was reported that Discord was negotiating with several companies for the purpose of acquiring, and it was Microsoft, which offered a target of $10 billion to $12 billion.
However, when it comes to voice chat to Microsoft, it is Skype, which used to dominate the VoIP software field in the past. For this reason, there were voices of concern that if Microsoft acquired Discord, it would lose its attractiveness after repeated deformations like Skype.
Some reports say that Discord is more likely to go public with the aim of turning its service surplus. Although it has not yet turned into a surplus, it is evaluated that it is certain that the number of users will increase and its profits will skyrocket. Of course, on the one hand, corporate disclosure is also an option, but there are reports that it is not scheduled for the time being and aims to turn a profit by increasing the number of users.
Reportedly, Discord once decided to stop negotiating with Microsoft and maintain independence, but it is possible that it will put it back on the negotiating table with potential buyers. Related information can be found here.