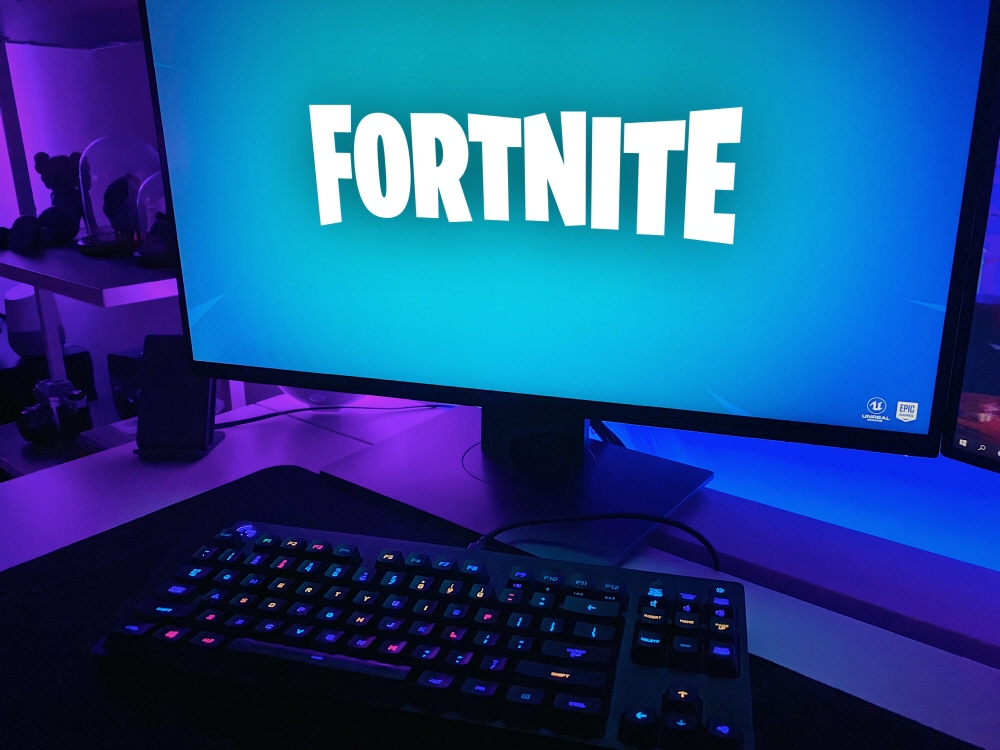 Joe Kreiner, vice president of Epic's business development, admitted that it was intentional when asked why Fortnite wasn't available for Microsoft's cloud gaming service, xCloud. It is understood that XCloud is competing with its PC products.
Epic Games has evolved from a difference in the handling of the fee system in the Apple App Store to a lawsuit, and popular games such as Fortnite have disappeared from the App Store. However, Kryner would likewise not be willing to negotiate with Microsoft on XCloud, which allowed the collection to use its own fee collection system.
In addition, the Fortnite iPhone version remains rejected on the App Store, but you can play the game using GeForce Now, which allows you to play the game through the Safari browser on the iPhone.
Epic offers Fortnite through GeForce Now because the service does not collect platform taxes through game purchases or in-app purchases. Since GeForce Now is a structure in which users start Steam or Epic Game Store and use the game in the service, Epic can simply play the PC version of Fortnite users.
Like Apple, Microsoft doesn't allow its own billing system for its game stores and services. Therefore, Epic is not offering its games to XCloud. If so, it is questionable why Microsoft would not pursue a lawsuit like Apple did, but it is because it is currently focusing on lawsuits with Apple.
Epic is calling for a 30% reduction in fees charged for app store subscriptions and in-app purchases. Related information can be found here.