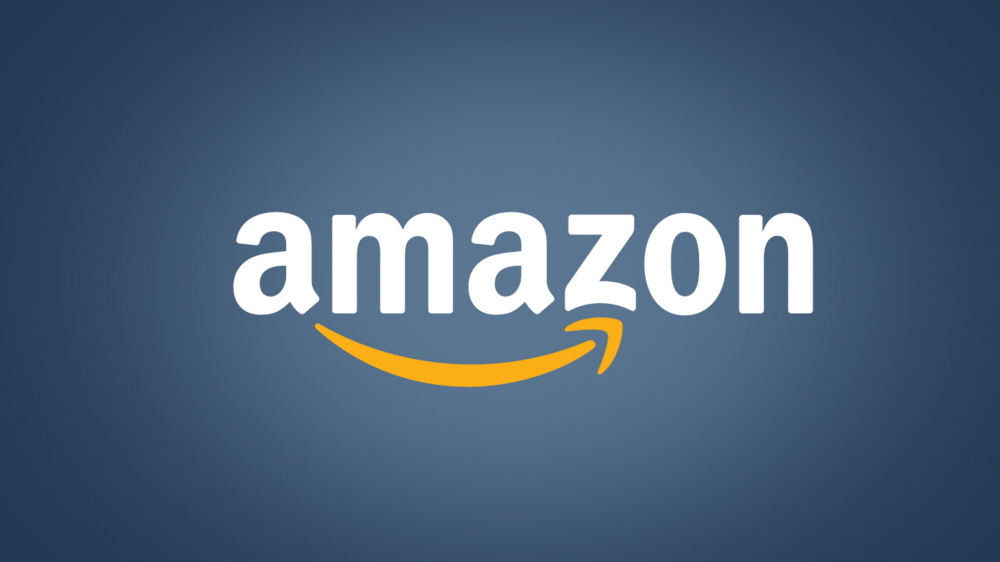 On April 29, Amazon announced the settlement for the first quarter of 2021. Sales increased 44% year-on-year to $108.5 billion, of which the leap in the cloud business and Amazon Prime growth are attracting attention.
Amazon net sales for the first quarter were $108.5 billion, up 44% from $75 billion in the first quarter of 2020. In the second quarter of 2021, net sales are expected to increase further to reach USD 110-1160 billion. Net profit is also showing significant growth, recording $8.1 billion this quarter from $2.5 billion in the same period last year.
Among them, the growth of the cloud business is remarkable. Analysts forecast 28% growth this quarter, but in fact, sales grew 32%, reaching $13.5 billion, accounting for 12% of total sales. The operating profit is $4.16 billion.
Amazon also announced on April 16 that the number of Amazon Prime subscribers exceeded 200 million. But it added that Amazon Prime video streaming time increased by 70% over the previous year. Not all Amazon Prime subscribers use Prime Video, but 175 million subscribers have streamed over the past year.
In recent years, the profitability of the Amazon advertising business is also attracting attention, but this time it also showed growth. Other units in the Amazon business are mainly composed of advertising business. Revenue is more than $6.9 billion, up 77% year-on-year. That's seven times that of Twitter.
Although it has seen great growth, on the other hand, Amazon faces many problems, including the formation of a trade union and lawsuits for antitrust violations. In the third quarter of 2021, CEO Jeff Bezos is also scheduled to retire. Related information can be found here.