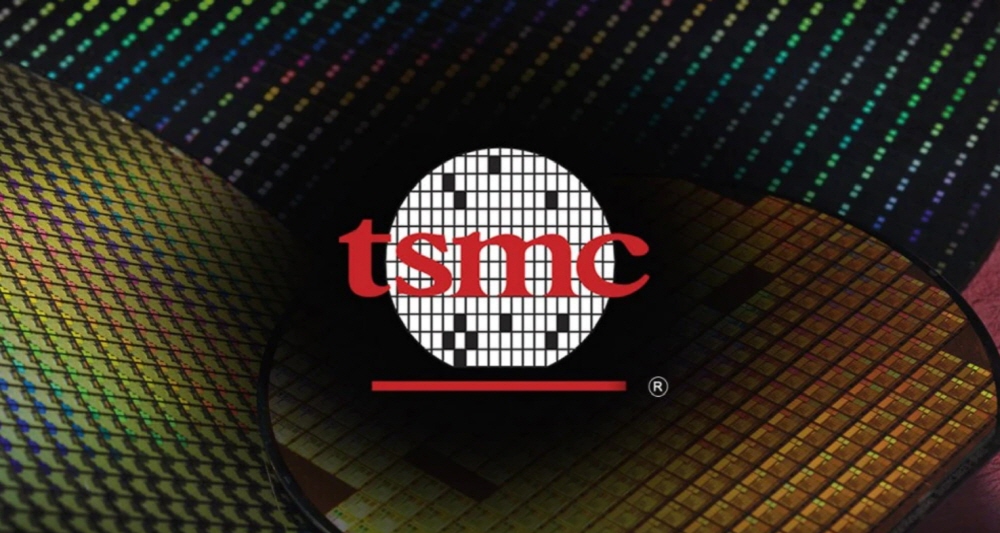 It was found that AMD is supplying its own server CPU, EPYC, through TSMC, a Taiwanese semiconductor foundry. Epic is known to be manufactured through the TSMC 7nm manufacturing process.
As AMD published the TSMC case as an Epic use case introduced on its official site, it announced that Epic is being used in the TSMC chip manufacturing plant control server. After mentioning that TSMC is an Epic chip manufacturer, AMD revealed that it is not only a chip seller, but also a buyer.
In the presentation, TSMC Infrastructure Director Simon Wang explained that automating factory machines would require one x86 server each to control the speed of execution and the electricity, gas and water supplies. AMD Epic is being used for these server CPUs.
TSMC and AMD have built a good cooperative relationship since before, but they are not just regulars, so they are not given preferential treatment. Director Simon Wang explained that the decision was made to adopt a server with the Epic 7702P, which offers excellent performance and compatibility that can be directly integrated into existing architectures, compared to other companies offering their own production platform. The point was that the memory density of the 2nd generation Epic Rome, including the Epic 7702P, was excellent.
TSMC sees that Epic performs well in the manufacturing process, and plans to adopt Epic for its data center in southern Taiwan in 2021. In regards to the announcement that the two sides are supplying chips to each other, one expert said that through continued partnership with TSMC, AMD is expected to reliably continue to produce gaming graphics cards. Of course, a close partnership with TSMC is good for AMD, but there are opinions that it will not lead to direct benefits. Related information can be found here.