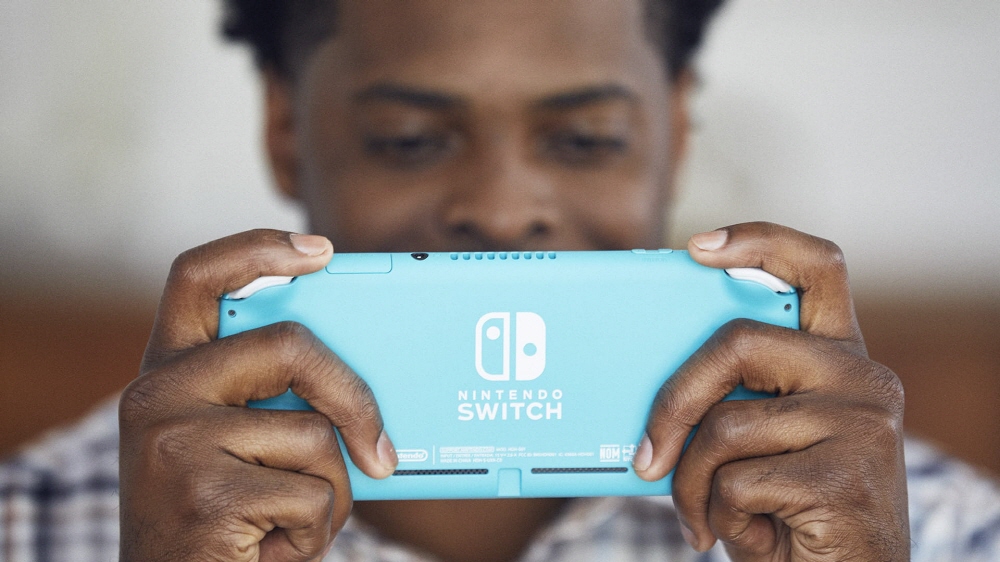 Nintendo announced in March 2021 that the number of Switches sold was 4.73 million. After the Christmas season, there were concerns about falling sales, but looking at the results, it recorded an increase of 44% compared to the same period last year. As a result, Nintendo's net profit increased by 85.7% from the previous quarter to 480.3 billion yen, a record high. In addition, the number of game consoles shipped was 28.38 million, an increase of 37% compared to the previous year. The cumulative sales of switches reached 8459 million units.
In line with this strong performance, Switch is expected to exceed the cumulative sales of Game Boy Advance while surpassing the above sales volume in 2022.
Game software sales for the Switch in 2020 were 230 million units. This is the result of more than 90 million original predictions. The best-selling title is Gather, Animal Forest, which has 20.85 million units. In addition, Ringpit Adventure sold 7.38 million units and the cumulative sales exceeded 10.11 million units. The Super Mario 3D Collection, a title commemorating the 35th anniversary of Super Mario, is 9,100,000 pieces. Super Mario 3D World + Fury World 5.59 million units, Marioart 8 10.62 million units, and cumulative sales volume of 35.3 million units.
Nintendo will also introduce Switch version Mitopia and Mario Golf Super Rush, following the launch of the New Pokemon Snap next quarter. In the following quarter, the Legend of Zelda Skyward Sword HD will be released in July, and the Pokemon Brilliant Diamond Shining Pearl will be released at the end of the year. Considering other companies' titles, switch sales are expected to be positive. Related information can be found here.