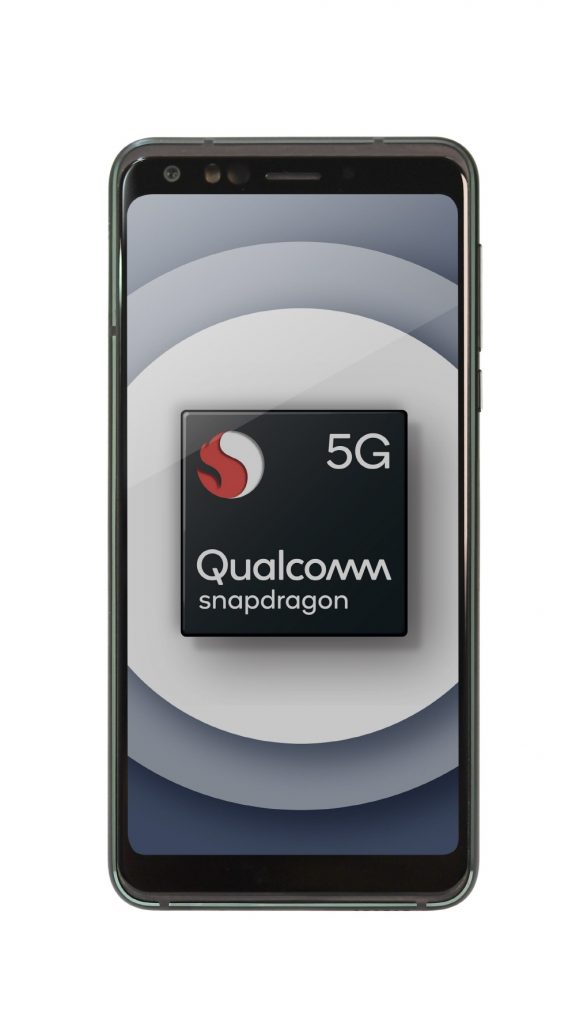 Of the two frequency bands Qualcomm uses for 5G, millimeter wave and Sub6, millimeter wave data appeared 16 times faster than Sub6.
The results of this survey are based on statistics of speed tests conducted by users through a communication speed measurement service (Ookla Speedtest Intelligence) using a 5G terminal. Millimeter wave refers to a high frequency band such as the 28GHz band. Since it is possible to secure a wide bandwidth corresponding to the number of road lanes, the communication speed can be dramatically increased, while radio wave straightness is high, it has the characteristic of being surrounded by obstacles, and the difficulty of covering a large area is increased.
On the other hand, Sub6 refers to the frequency band below 6GHz. It has a characteristic that it does not secure a wide area as much as the millimeter wave because it turns behind an obstacle more than a millimeter wave.
Currently on sale, 5G smartphones are divided into two types: a terminal that supports only Sub6 and a terminal that supports both Sub6 and millimeter wave. Related information can be found here.