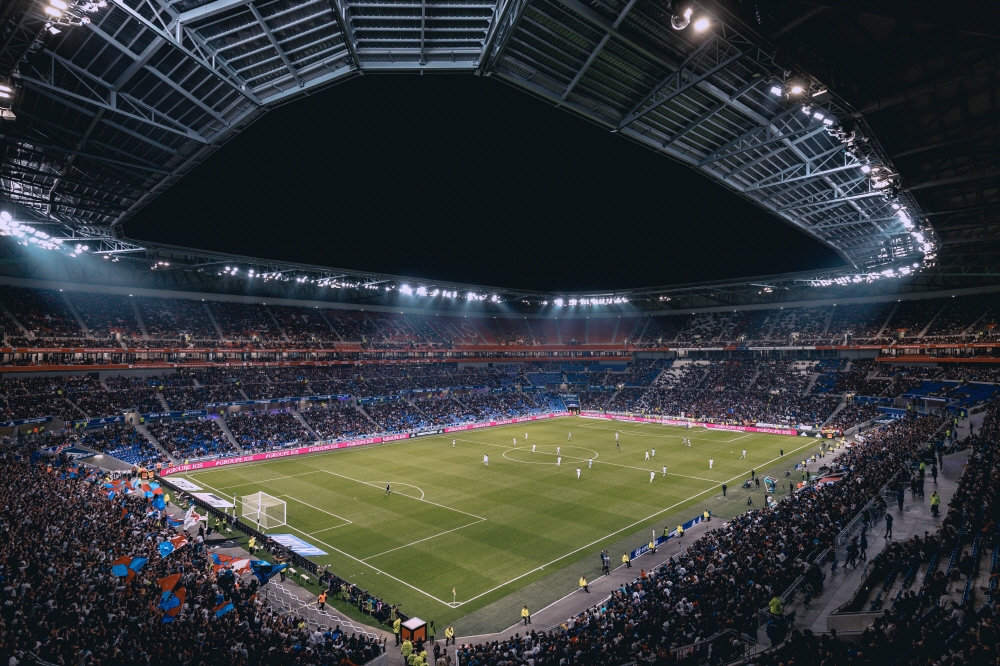 Google-affiliated AI company DeepMind is working with England's prestigious football club Liverpool FC to explore ways to use data using AI.
Charles Reep, the founder of the kick-and-rush, a long-pass football tactic, was watching an English third league match and saw numerous offensive opportunities ending in waste and realized that innovation in football tactics had been blocked. He takes out his notebook and pen, records the events that took place on the playground in detail, and begins an attempt to analyze football using the data. It can be said that it was the beginning of the use of soccer data.
The use of football data is evolving, and attempts are being made to analyze Lionel Messi, the world's best player in statistical data analysis. Liverpool FC, England's Premier League 2019/2020 season champion, is also making an effort in the football world, where data utilization is accelerating. The club is working with DeepMind, which has been noted for its Go AI, AlphaGo, to use AI for soccer data analysis and is writing a paper in the AI-related journal (Journal of Artificial Intelligence Research).
It is said that the cooperation between Liverpool FC and Deep Mind was an effort that began in cooperation with the University of Liverpool. The project began when Liverpool FC and Deep Mind researchers gathered to explore the possibility of using AI to support players and coaches. In addition, DeepMind founder Demis Hasabis is known as a passionate Liverpool FC fan and is participating as a project advisor.
Through deep mind and hard work, Liverpool FC provides Premier League match data for three years from 2017 to 2019. In recent years, the use of data is becoming more active in the soccer world, and the movement of the ball and the players in the game or practice is being tracked using sensors, GPS trackers, and computer vision algorithms. Therefore, it can be expected that AI will discover patterns that humans do not pay attention to from these data.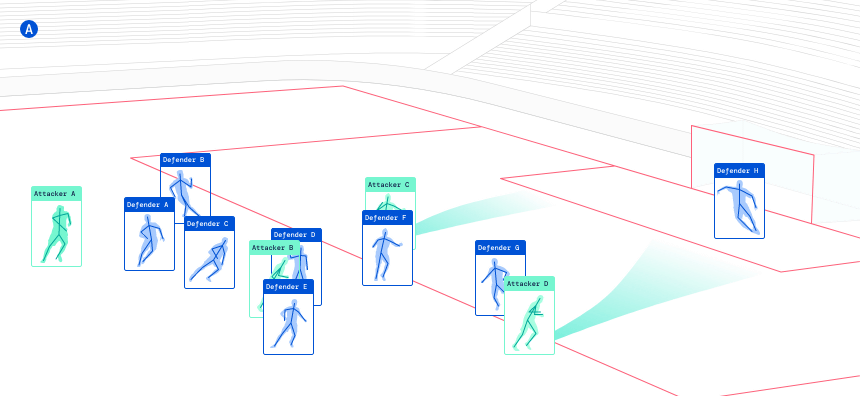 DeepMind said it would be interesting to analyze soccer data using AI. This is because there is an uncertainty inherent in football that is not found in chess or go. In a paper published by DeepMind and Liverpool FC, an AI model is trained using data on specific teams and lineups to predict how players will react in specific situations. For example, in a match against Manchester City FC, when a long ball on the right is kicked, the club player will run in the right direction and predict what action he will do. This allows the coach to understand the impact of the substitution on the game.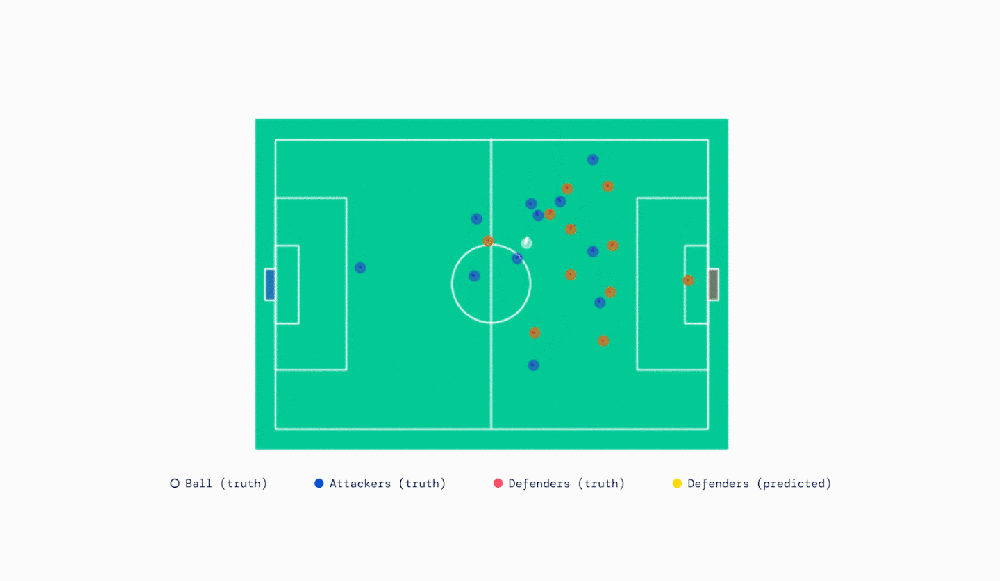 In addition, over 12,000 soccer games held in Europe over the past few seasons are being analyzed. In the analysis, players were classified by position and the course with the highest scoring rate was predicted. For example, it turns out that strikers are more likely to aim to the left of the goal than midfielders.
The research team is also learning AI models to analyze how specific tasks, such as paths and tackles, affect goal expectations. Using this model, the number of players can be expressed as the number of players that increases the probability of a goal by choosing which path in a particular situation. In addition, if the player's performance data is trained as a model, the player's fatigue situation can be predicted more accurately than a human coach, so it is possible to give the player a break before he is injured. In addition, in the statistical results that brought the use of data to soccer, it was found that most of the goals came from the path of more than four times.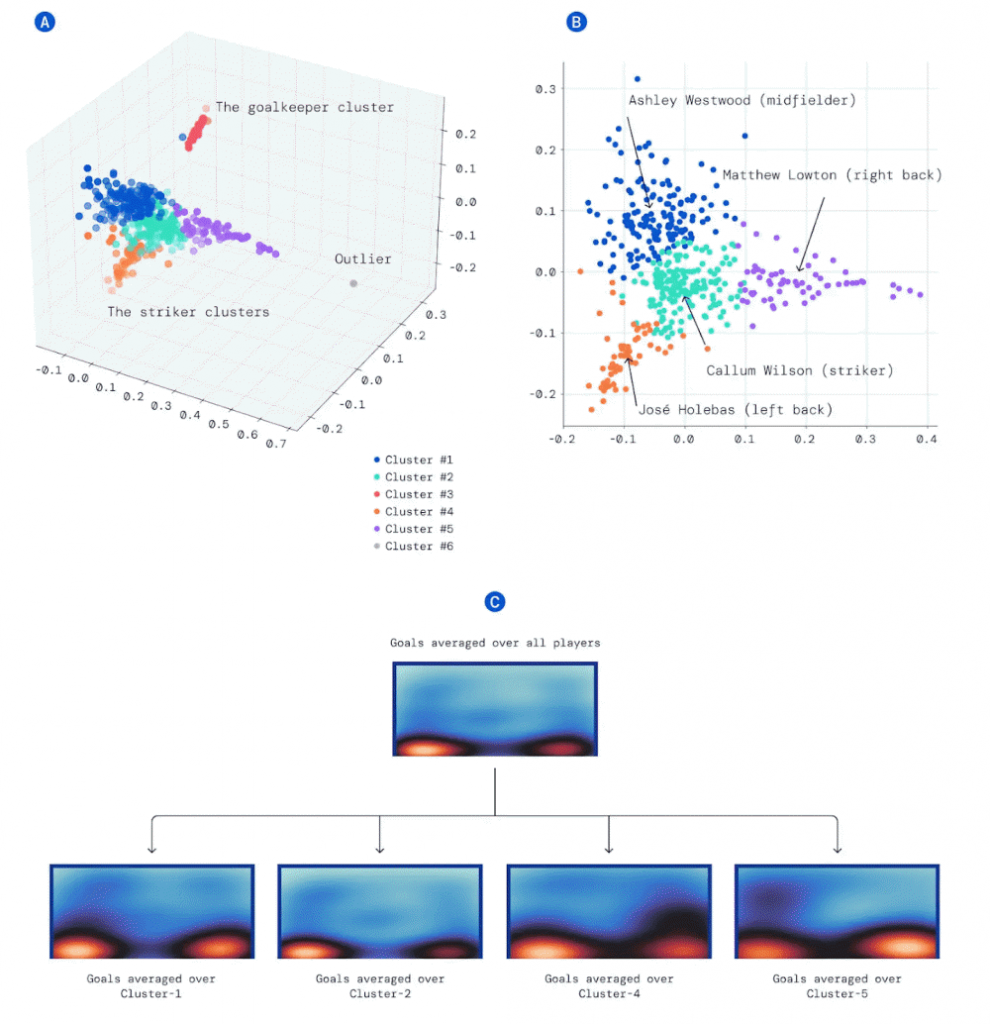 In soccer data analysis, it has been calculated that it is best to wait for a mistake by allowing the opponent to hold the ball. In order to prevent such false inferences, it is said that it is important to have the AI model investigated by experts. It also explains that there are cases where it is possible for AI to find out the process that even players will miss by using AI, not by making robots, but by trying to improve human football matches.
Not only that, it says that AI will not replace football coaches, and the purpose of using AI is to build a complete system to integrate well with players on the field and make coaching easier. As for the AI impact, it is not expected that there will be a big impact within the next year, but it is expected that several tools will be developed within five years to give advice for the second half of the game. Related information can be found here.