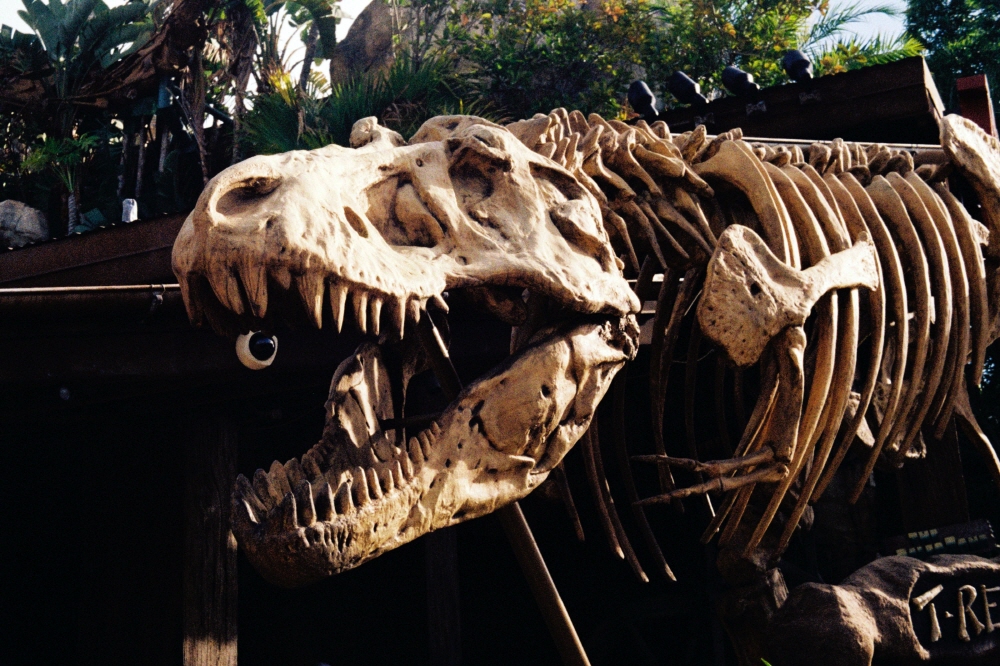 Tyrannosaurus was a large carnivorous dinosaur that inhabited the North American continent from 68 million years ago to 66 million years in the Late Cretaceous Period of the Mesozoic Era. A team of researchers at the University of California Museum of Paleontology reported a study showing that these tyrannosauruses have inhabited more than 2.5 billion over 2.4 million years.
Dinosaur fossils are limited and not found enough to measure species populations. Therefore, the research team predicted the population of tyrannosaurus according to Damuth's Law, which states that the population density decreases as much as the larger type.
According to the research team, the average weight of a tyrannosaurus was 5,200 kg. Applying this value to Damus' law, the tyrannosaurus population density was calculated as 1 per 103.6 km 2. In addition, by multiplying the estimated area of the tyrannosaurus habitat by the population area, it was estimated that up to 20,000 tyrannosauruses lived on a first generation basis. In addition, considering the lifespan of tyrannosaurus, 127,000 generations of tyrannosaurus have continued for 2.4 million years, which means that more than 2.5 billion tyrannosaurus have been inhabited on the planet so far.
However, the research team says that the accuracy of the analysis is not high because the relationship between weight and population density is uncertain. According to this, the total population of tyrannosaurus is expected to be 2.5 billion, and it actually ranges from 140 million to 42 billion.
However, the research team expects that this method of calculating the number of tyrannosaurus populations will be used as a framework for estimating the extinct population, and will be used to estimate any number that may have been overlooked in fossil excavation. The results of the study are short-lived and allow us to estimate the number of species that have inhabited only a small part of the region, and the developed estimation method may be a way to quantify these unknown factors. Related information can be found here.