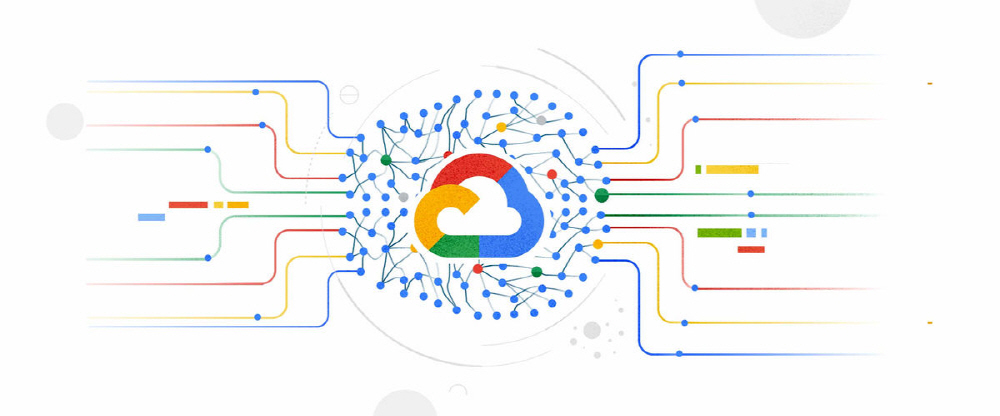 Vertex AI is a machine learning platform that Google announced during the Google I/O 2021, an online event, to facilitate AI development and operation.
According to Google, with Vertex AI, machine learning can be performed with nearly 80% less code than the competition. In addition to reducing the number of lines of code, users can quickly respond to market changes and release new models because the series of flows that are trained in large-scale machine learning model construction and applied in practice are simplified.
In addition, the difficulty of securing talents in machine learning projects is mentioned as a problem, but with Vertex AI, it can be said that people who have not received machine learning training in activities such as data management, distribution of prototype experimental models, analysis and production environment monitoring. It is okay without a machine learning engineer. Conversely, you can import models tuned by major machine learning engineers. Being a platform that supports engineers at all levels.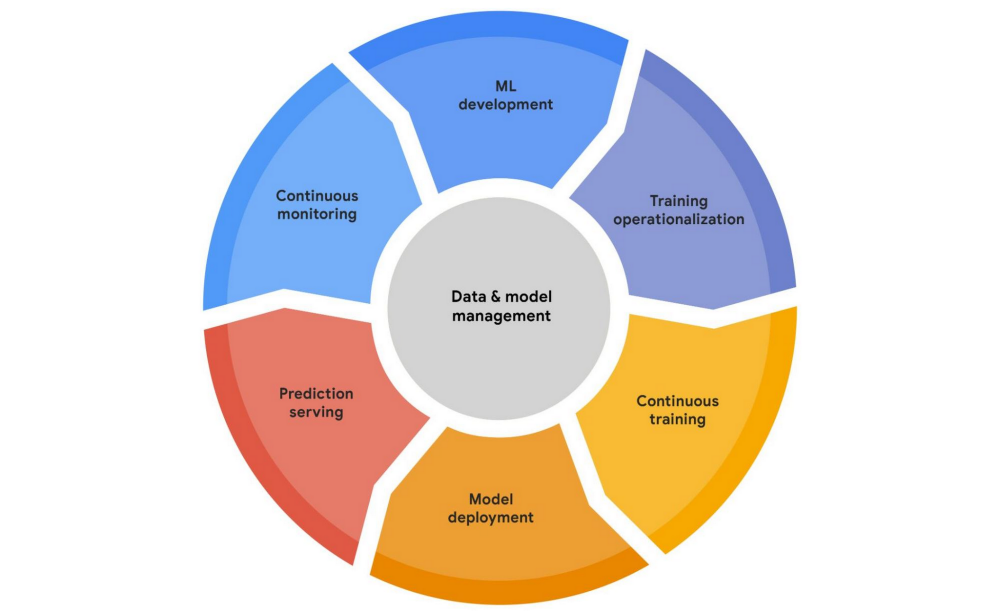 Vertex AI is already available on the Google Cloud Platform, and a beginner's guide to AutoML inside Vertex AI is also prepared for customers.
Vertex AI can store the flow of learning and deploying an upgraded data model as a pipeline, and it can be set to automatically update the model whenever data is updated. In addition to the ready-made models, it is a high-performance platform that allows you to use your own custom models. Related information can be found here.