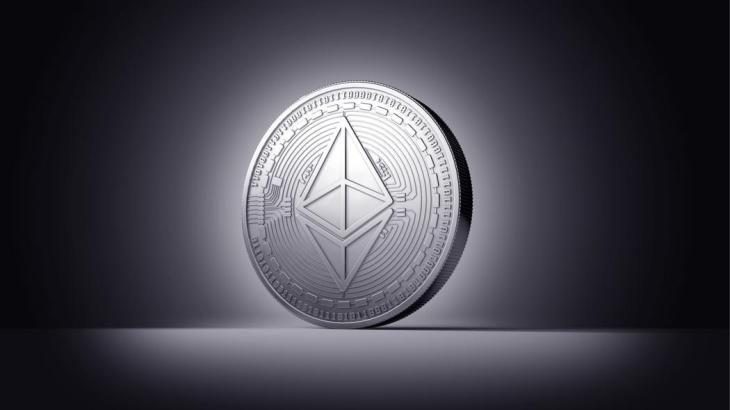 Crypto assets consume large amounts of electricity for mining, so there are concerns about their impact on global warming. Therefore, efforts are being made to solve the power consumption problem, such as Elon Musk's efforts to save power in Dogecoin. This time, the Leaderium Foundation announced a structural transformation that would reduce Ethereum power consumption by more than 99%.
Ethereum uses PoW as a blockchain algorithm, but this is a cause of increasing power consumption, and has revealed a future PoS transition. First, considering that there are 87,897 validators that stake at home, it is estimated that an average of 5.4 validators is executed, considering it as a unique address. When switched to PoS, this power consumption is 1.64 megawatts. In addition, 52,700 exchanges and cryptocurrency services are also running checkers, and migrating them to PoS will consume 0.98 megawatts.

Combined, PoW Ethereum consumes 2.62 megawatts of power. This means reducing the existing power consumption by 99.95%. Until now, it has been pointed out that Ethereum uses electricity equivalent to a city or country, but thanks to the new structure, it is said that it consumes about 2,100 households in terms of general households.
The power problem is inevitable in cryptocurrency operation. On May 13, 2021, Tesla, which was planning to introduce bitcoin to car sales, temporarily suspended its introduction in consideration of its environmental impact, and there were reports that the price of bitcoin had dropped significantly. Related information can be found here.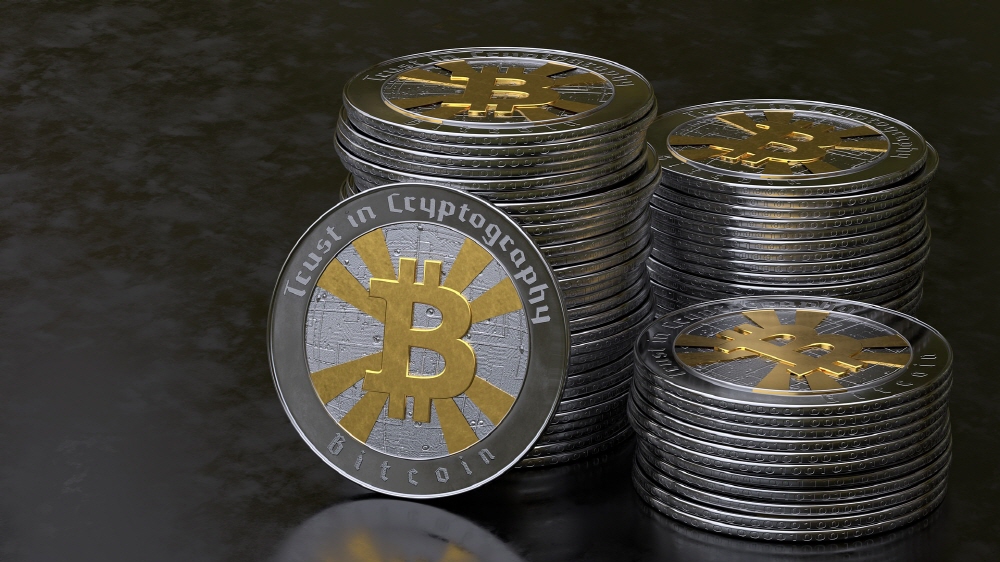 Meanwhile, Elon Musk remarked that the price of crypto-assets bitcoin was falling, but this time, the Chinese authorities said that the bitcoin value is declining due to stronger crackdowns.
Bitcoin's price started to rise from the end of 2020 and rose to 70 million won per BTC in early April 2021. This is related to Tesla's announcement that it will use bitcoin for car purchases, but it was a result of considering its environmental impact, and the price dropped significantly when Tesla announced that it would stop buying bitcoin for a car. As it fell to 50 million won per BTC, the total value of the cryptocurrency market decreased from 2,600 trillion won to 2,200 trillion won.
After that, from around May 18th, the price of bitcoin has fallen further, and it is currently around 40 million won per BTC. This decline can be attributed to the crackdown on cryptocurrency use in China. In China, regulations on cryptocurrency were established in 2017, but the Financial Industry Association prevented banks and online payment companies from providing services related to cryptographic assets such as account opening, registration, transaction, settlement, settlement, and insurance on May 18, 2021. In 2017, it appealed for regulation again.
In addition, the People's Bank of China announced a new ban. The measure reaffirmed that financial institutions are prohibited from accepting cryptocurrencies or making payments as payment methods. It also banned the exchange of cryptocurrency, renminbi and foreign currency. In addition to cryptocurrency savings trusts and pledges, they are prohibited as well as trust products and funds that provide cryptocurrency-related financial products. According to the Chinese authorities' crackdown, the bitcoin price fell 30% in 24 hours.
Regulatory authorities noted in a statement that recently, cryptocurrency prices have skyrocketed and plummeted, and speculative cryptocurrency transactions are violating consumer property security and destroying fiscal order and economy.
It wasn't just Bitcoin that fell in price. Ethereum's price fell 40% over 24 hours, and Dogecoin also fell.
Tesla CEO Elon Musk also said that Bitcoin's impact on the environment is a task to be solved, but his Twitter suggests that Tesla has diamonds. Related information can be found here.