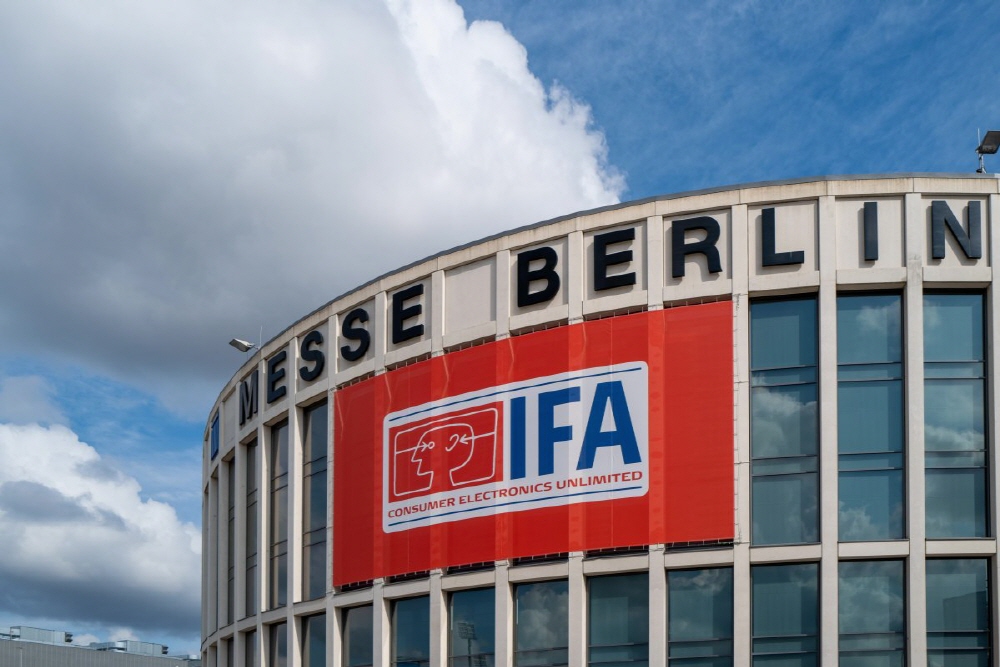 The IFA is held every September in Berlin, Germany. The suspension of the IFA 2021, which was originally scheduled for September 3-7 this year, has been announced.
The IFA heard that the spread of COVID-19 mutant strains and the spread of vaccines around the world were uncertain about the suspension of the event. The IFA said in a press release that unfortunately under the current hygiene situation, everyone participating in the event is likely to be exposed to great risks.
Last year's IFA was held in both real and virtual. It was one of the few events held in reality, although it was scaled down amid numerous large events that were suspended due to Corona 19. For this reason, until mid-April this year, the actual holding was declared.
It has only announced the suspension of the IFA 2021, and did not comment on the online hosting. However, the press release already announced that it will be held on September 2-6, 2022 next year, and considering that the official site date is already next year, this year can be considered to have been completely stopped. Related information can be found here.