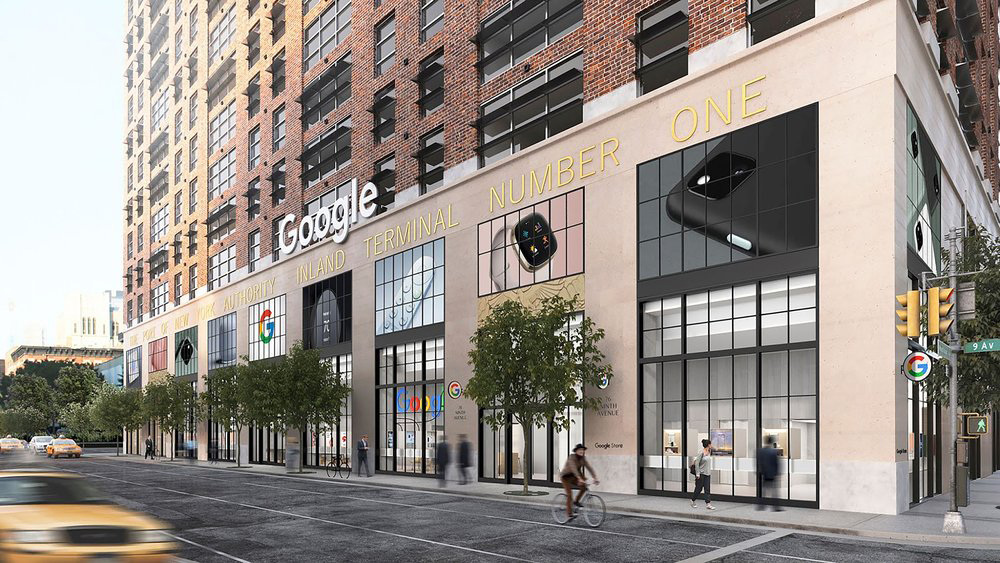 Google announced that it will open a physical store in the Google Store, which sells its products directly, in Chelsea, Manhattan, New York City, USA. Google's first physical store is expected to be released in the summer of 2021.
According to the official Twitter account, it is located on the corner of 9th and 15th Streets in New York City. Google Store In actual stores, you can directly touch and purchase various Google products such as the Pixel Series, Google Nest, Fitbit, and Pixel Book. You can also receive products ordered from the online Google store in real stores.
In addition, it is expected to support not only device purchases such as Google product failure, pixel smartphone repair, display replacement, and support for installing new apps, but also repair and instruction on how to use.
As for the reason why Google opened its first Google Store physical store in New York, Chelsea, New York, is headquartered in the Google New York branch, which has more than 11,000 employees, and Google has been in New York for 20 years, and opening a physical Google Store store in New York They answered that they viewed it as an extension of such a long effort.
In addition, as Corona 19 is in the midst of the epidemic, Google makes it mandatory to wear masks, disinfect hands, and maintain social distance, and to clean several times a day. They are also preparing for infection and are revealing measures to prevent infection.
Google said that many customers want to experience the hardware before purchasing the product and know the feel, sound, and appearance when they hold it in their hands or put it on a desk. It is said that it will do. Related information can be found here.