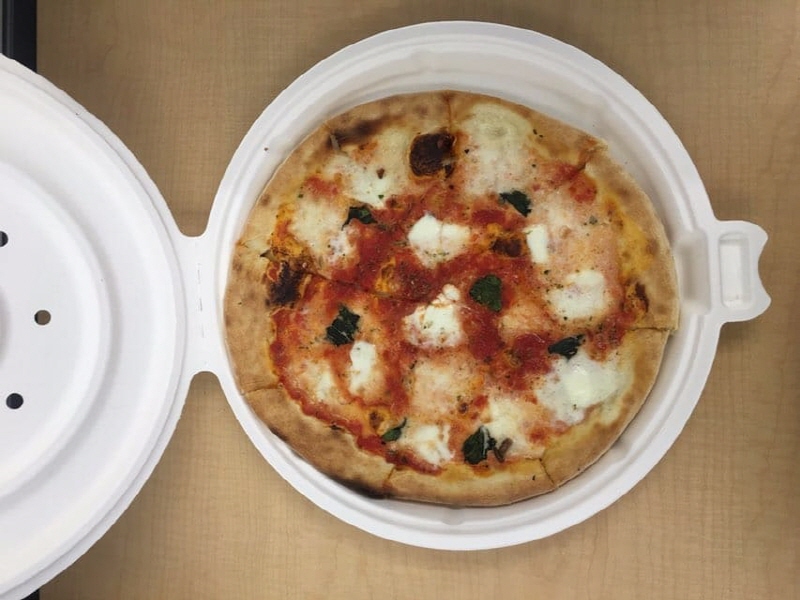 Both Apple, which started in Steve Jobs' garage, and Google, which started out as a search engine research project for graduate students, have grown to become one of the world's largest technology companies called GAFA. Apple and Google are well known for their good welfare benefits. It is said that pizza is a popular menu in the cafeteria used by the staff.
Apple's headquarters cafeteria in Cupertino, Calif., offers daily pizza at a discounted price. The pizzas sold at Apple's headquarters are highly praised for being so delicious, so it is said that the order is limited to three per person. In fact, the engineers who have tasted the pizza served by Apple's headquarters praise it for being made after order, warm and perfect.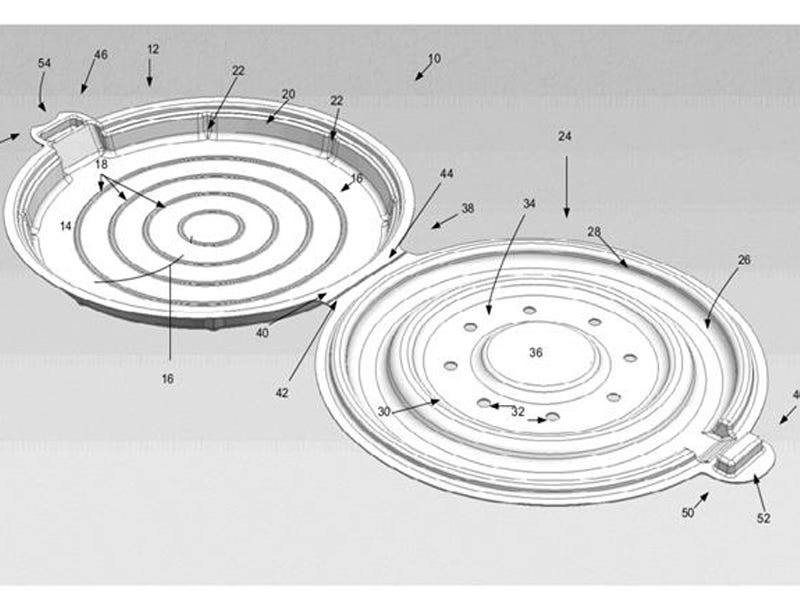 Pizzas sell for between $7 and $8 per sheet. Considering that California's famous pizzas cost between $16 and $19 per sheet, you can see that Apple's employee restaurants sell high-quality pizzas at fairly low prices.
In addition, the pizza plate itself is a container exclusively for pizza that Apple acquired a patent in 2017. There is a hole in the cover to drain moisture from the container. This pizza container has been used by Apple since 2010, and a pizza container containing the writings of an employee working at an Apple restaurant was placed on the modum of Steve Jobs, who died in 2011.
Meanwhile, at the Google employee restaurant, Google employees can eat for free, and pizza is also a popular menu here. In the meantime, the Google Office cafeteria in Zurich, Switzerland, served a pizza topped with insects.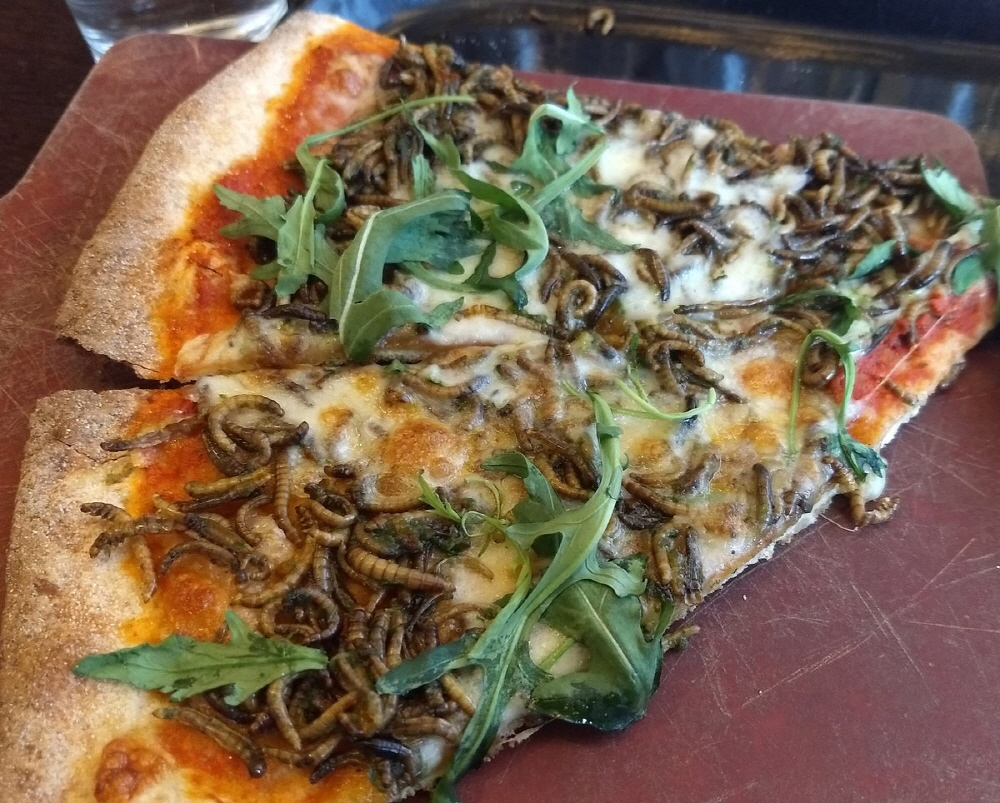 The insect topping pizza provided by the company's in-house Google is a free trial given that insects are expected to be the most important protein source in the food shortage situation. However, it seems that not all Google employees have welcomed these bug toppings. Some even said that the pizza had a creepy spine, and that it did not appear on the menu again after the trial was offered. One security researcher gave the bug-topped pizza a name (Pizza La Bughuntero), which comes from a bug hunter looking for software bugs, and Google employees say that they reported a pizza bug for the first time after eating the bug-topped pizza. Related information can be found here.