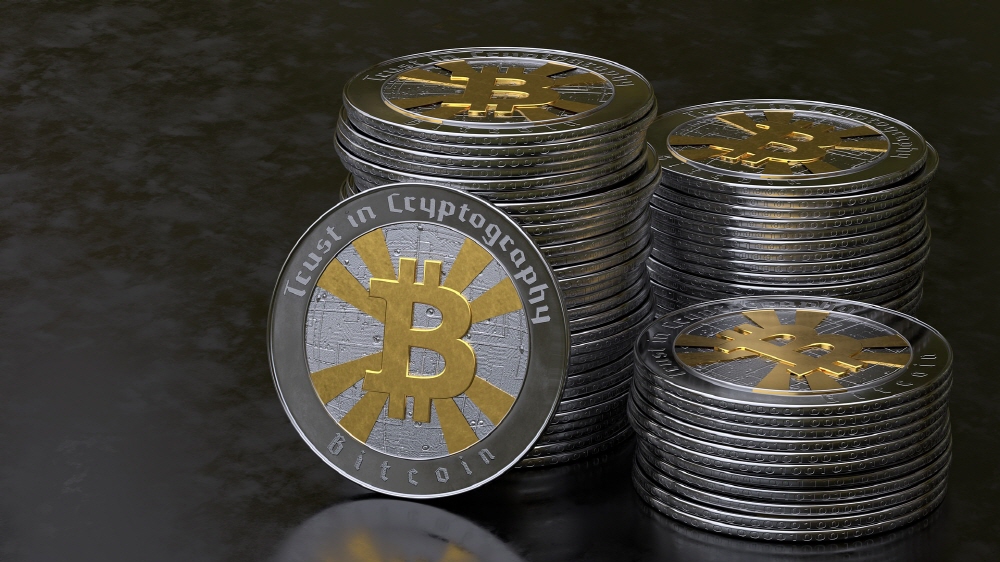 The US Treasury Department announced on May 20 (local time) that it would be obligatory to report remittances of cryptographic assets of over $10,000 to the IRS to the IRS. Financial authorities are explaining that the purpose of strengthening regulations is to prevent tax evasion and illegal circulation of cryptographic assets.
The US Treasury Department recently released a report outlining crypto asset trends. Through this, he pointed out that crypto assets are already causing serious problems by promoting a wide range of illegal activities, including tax evasion. It has created a financial account reporting system for services by holding cryptographic assets and receiving transaction settlements, and has a policy to include reporting obligations to companies that have received cryptographic assets with a market value of more than $10,000.
According to the estimates of the Ministry of Finance, the difference between the tax payable and the actual tax paid in 2019 is estimated at $600 billion, and there is a risk of swelling up to $7 trillion over the next 10 years if the transaction is carried out as it is. To cope with this situation, the Ministry of Finance is stepping up to step into the crypto asset field, which is not regulated.
Janet Allen, who served as Finance Minister in Biden's regime, previously said that most of the crypto assets are being used by criminal gangs, and in fact, cybercriminals are believed to have earned at least 300 billion won in crypto assets in 2020 alone. On the other hand, there are voices criticizing that the policy of strengthening is short-sighted as illegal cryptographic asset transactions are small in total.
One analyst predicts it will only be a matter of time before the federal legislature gives regulators broad jurisdiction. In addition, it is analyzed that the strengthening of this regulation may pose risks in the short term, but in the medium to long term, it may play a role in strengthening the legitimacy of crypto assets. He expressed the view that it does not necessarily bring negative effects to the crypto asset market. Related information can be found here.