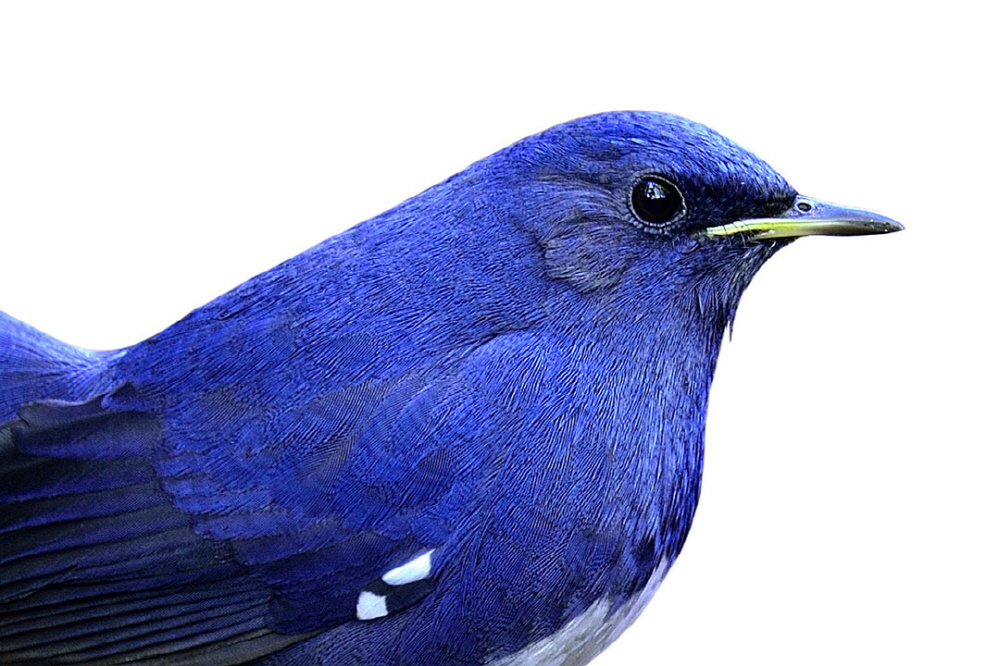 In order to share information about the service as much as possible, Twitter is providing businesses and developers with the ability to access data at the program level through APIs. Now, these APIs have been updated to allow access to data such as likes.
Twitter has been slowly continuing to update the API after significantly removing the API in 2018. In August 2020, we added major updates to the API, such as the release of Twitter API v2. On May 20, 2021, Twitter API v2 was further updated to allow Twitter to access data on likes, a key communication function. Specifically, you can access two lists of tweets that have liked the specified tweet and the tweet that the specified account liked through the API. This way, you can understand what a particular account or group of accounts likes and see how the information spreads across Twitter. In addition, information about which account the user is blocking can also be accessed through the API.
In addition, Tweetbot 6, a third-party Twitter client, was launched in January 2021 while supporting the Twitter API. Tweetbot 6 will soon support the API update announced this time. In other words, you can check detailed information about like or blocked through Tweetbot 6.
Twitter will continue to add new features to the API, and is also releasing a roadmap. Related information can be found here.