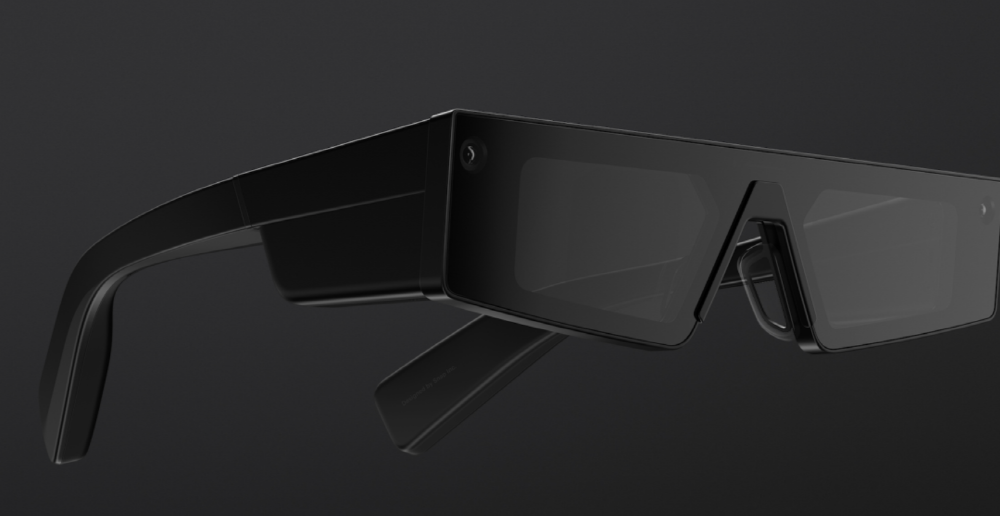 Snapchat, a service provider of Snapchat, held an annual partner meeting on May 20 (local time) and announced a new eyeglass device called Spectacles.
Spectacle is a product that can transmit still images or videos taken with a camera to a smartphone, and this time it introduced the 4th generation. Equipped with two cameras is the same as the previous model, but the biggest feature is that it responds to the new AR display.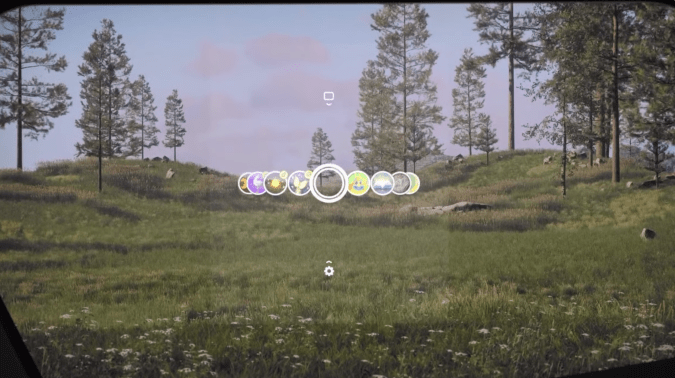 The transparent display can display AR indoors or outdoors with a maximum brightness of 2,000 nits. In the AR part, it corresponds to 6 degrees of freedom at a viewing angle of 26.3 degrees, and hand tracking markers and surface tracking are available. It is also equipped with a touch pad to support various tasks, and it is also possible to perform hands-free work using voice commands with four microphones. Not only that, but he understands what is in the field of view and suggests related functions according to the situation.
Inside, the Qualcomm Snapdragon XR1 platform is adopted and weighs 134g, which is lighter than other AR devices. However, the operating time is short, only 30 minutes on a single charge. This product will not be sold in general, but will be provided only to selected creators around the world. You can apply through the product site and offer suggestions on how to use it. Related information can be found here.