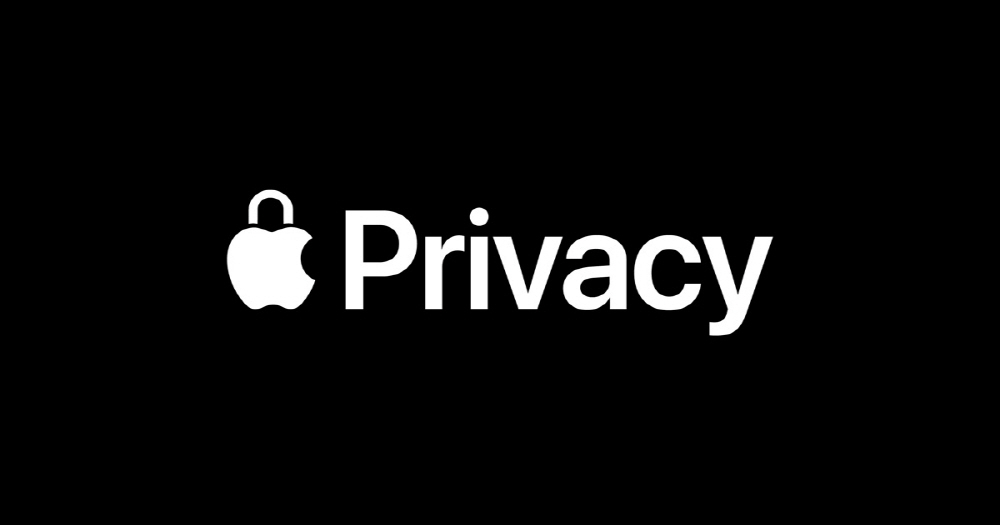 Since the introduction of App Tracking Transparency (ATT) in iOS 14.5, introduced in April, it has become mandatory to obtain explicit permission from users when apps track users across other webs and apps. Before the app acquires the user IDFA and advertising identifier, it is becoming necessary to prompt and obtain user permission.
Accordingly, Apple attracted attention by showing an advertisement video expressing ATT in a humorous manner. According to Apple, app tracking transparency is a new feature that gives you control over your data. This is visualized in an easy-to-understand way of following the day of a person who bought a cup of coffee in the morning.
When you buy coffee or shop at a store, the clerk who follows you is the number of people who personify applications that track personal information at will. The iPhone displays a message asking if you want to allow tracking of the activity, and if you ask not to track the app, the tracker disappears.
Apple says it is designing a product that promotes basic personal human rights and allows users to control their information on their own. This belief goes back to the days when co-founder Steve Jobs was CEO, not yesterday's today. The digital guide to ATT, which was released in early April, also quoted Jobs saying that they should describe exactly what they are trying to do from their data.
That doesn't mean Apple is against advertising. CEO Tim Cook also admits that it is a natural trend for consumers to spend more time online and digital advertising is increasing. Building such a detailed profile is whether it is allowed or not without the consent of the customer, and informs the advertising officials what information is collected in advance and urges users to respect the right to control their data.
Shortly after the introduction of ATT on the iPhone, a survey found that 96% of US users turned off app tracking. On the other hand, marketing organizations have announced an optimistic outlook that advertising costs for iOS will temporarily decrease, but one day, ads will increase without tracking users.
The business model in which advertisements are displayed in exchange for enjoying free apps and services is a continuation of TV or radio, and if all of this is denied, all content may be paid for. ATT only seeks consent to the tracking of other apps and users across the web, but data collection on its own apps or sites can continue as it has been.