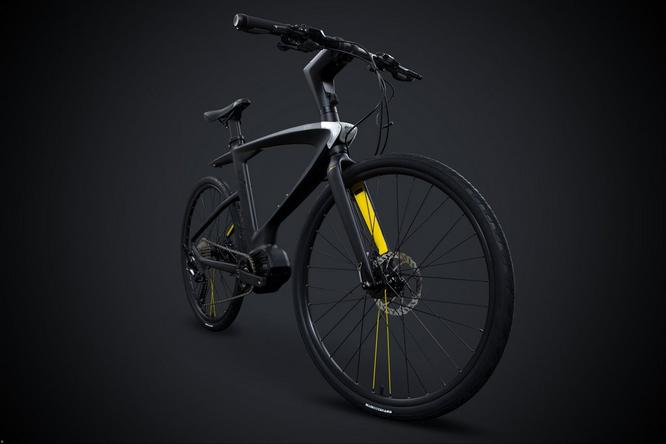 Cybic E-Legend is an AI voice assistant-assisted bike introduced by British manufacturer Halfords.
The AI function in this product is Alexa, Amazon's voice recognition assistant function. This allows voice control of various functions such as navigation and message transmission. First, the product can be selected according to the presence or absence of electric assist, and a display and a computer with speakers and microphones are built in the center of the handle. Although detailed specifications for the electric assist version have not been disclosed, it is said to be equipped with a 250W motor and 450Wh battery.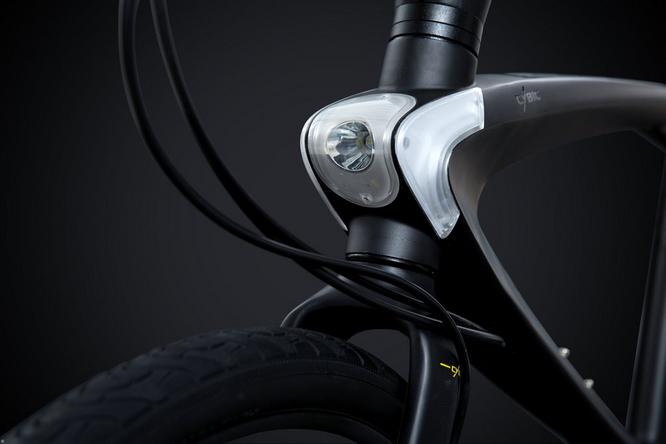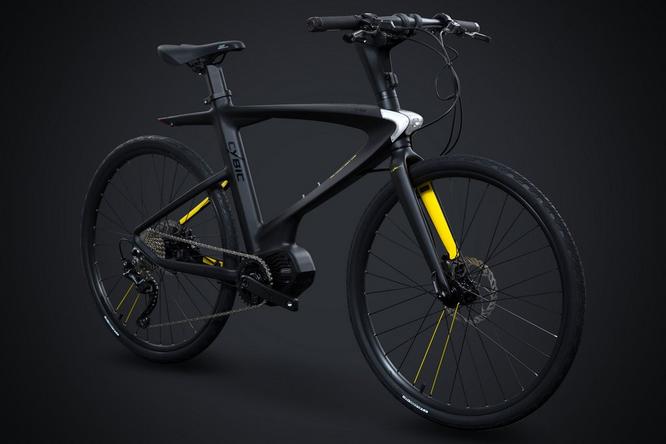 The Alexa function can be used by interlocking with a smartphone or by inserting a SIM card. It comes with a 3-year data plan and comes with a Vodafone 3G service SIM card that can be used for free.
Three physical buttons are mounted on the upper frame of the main body. Pressing the parking button locks the rear hub, turns on the front and rear lights, and allows you to take photos through a Bluetooth or Wi-Fi linked camera. It also has a built-in GPS inside.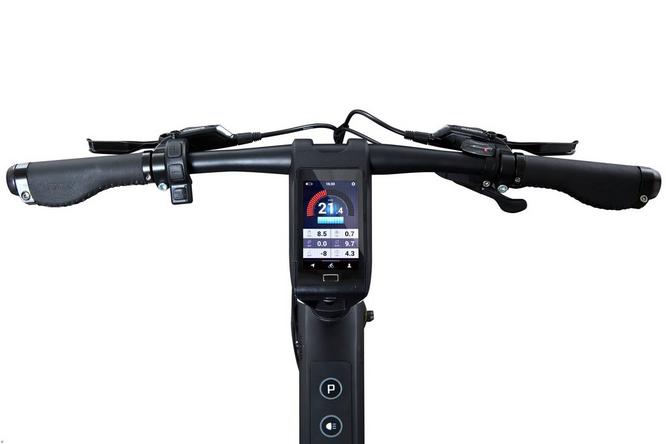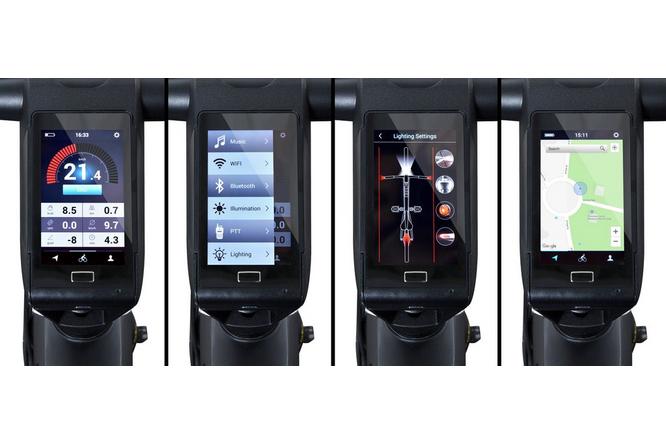 It is said that this product is being considered for sale in the UK market this summer. More information about the product can be found here.