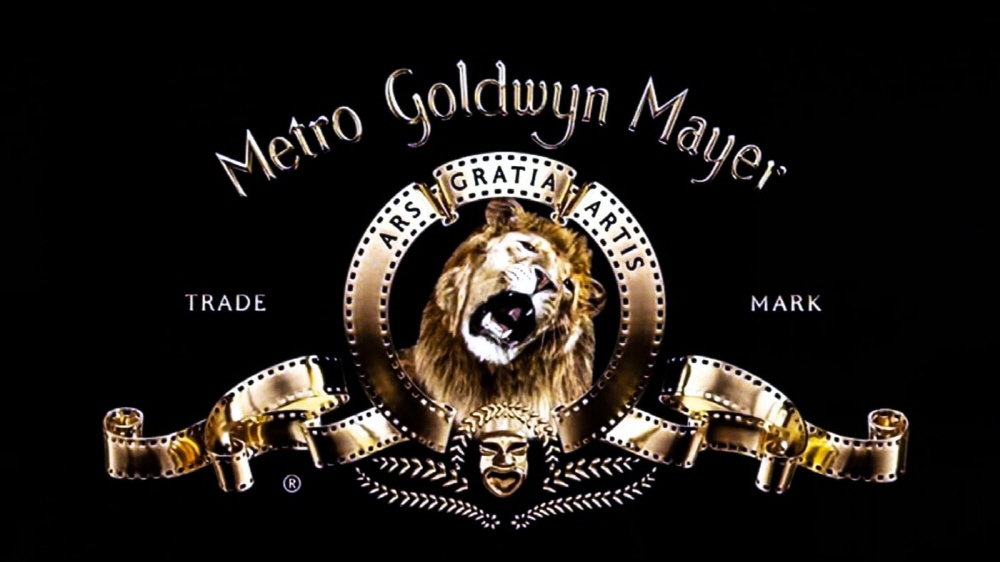 Amazon announced that it would acquire Hollywood film company Metrowin Gold Mayer (MGM) for $8.45 billion.
In addition to the popular series 007, MGM is a long-established studio with a number of RoboCop and Rocky. Amazon Studios is currently making the Lord of the Rings TV series exclusively for Prime Video. In addition, MGM, which has the Hobbit trilogy, is also recruited, which means that the sense of weight can be increased.
Throughout its long history, MGM has always been exposed to the movement of industry consolidation and reorganization. However, after filing for bankruptcy in 2010, MGM, which was not in abundance of new works, turned to TV works and home content. Last year, it was reported that it was negotiating a transfer with Apple and Netflix.
According to Amazon, the acquisition of MGM is a big move that symbolizes the rise of streaming amid repeated industry reorganizations, such as the acquisition of Fox assets by Disney and negotiations for integration with Warner Media and Discovery. Related information can be found here.