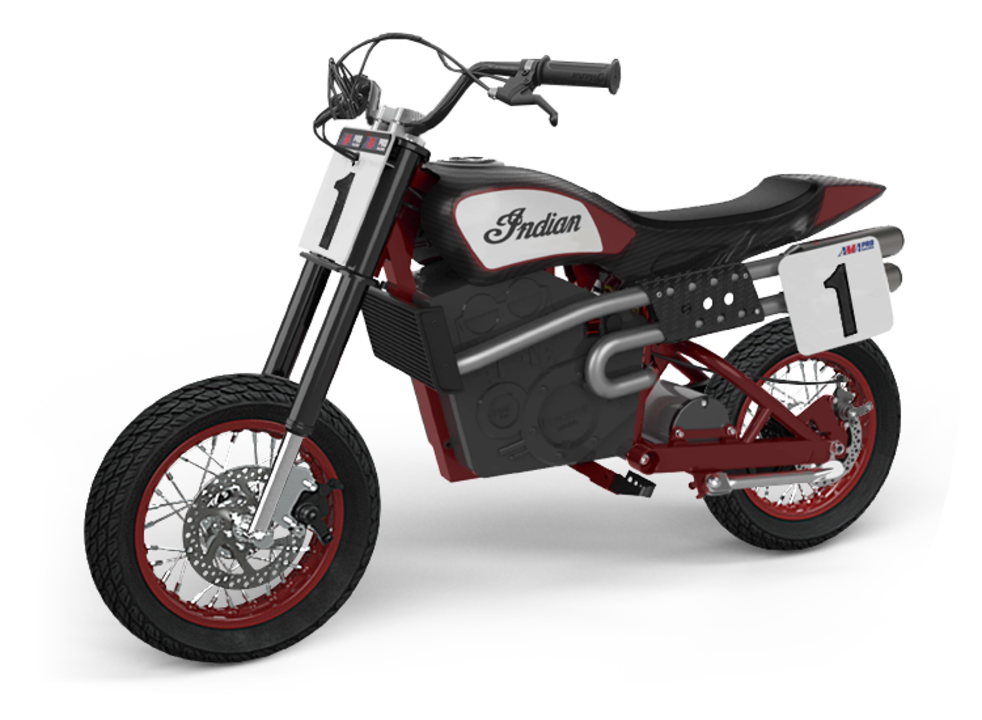 eFTR Jr is a children's electric motorcycle based on the FTR750 model by Indian Motorcycle, a long-established motorcycle manufacturer with 120 years of history, founded in 1901.
This product can be used by 8 years old or older in low-power low mode, and 10 years old or older in normal or high mode. It had a right-grip throttle, a steel frame, front and rear suspension, and even front and rear disc brakes. In low mode, the top speed is 16km/h and the driving time is 140 minutes. High mode can continue riding for up to 65 minutes at a top speed of 24 km/h. It weighs 50 kg and can also be carried in the cargo hold of a car.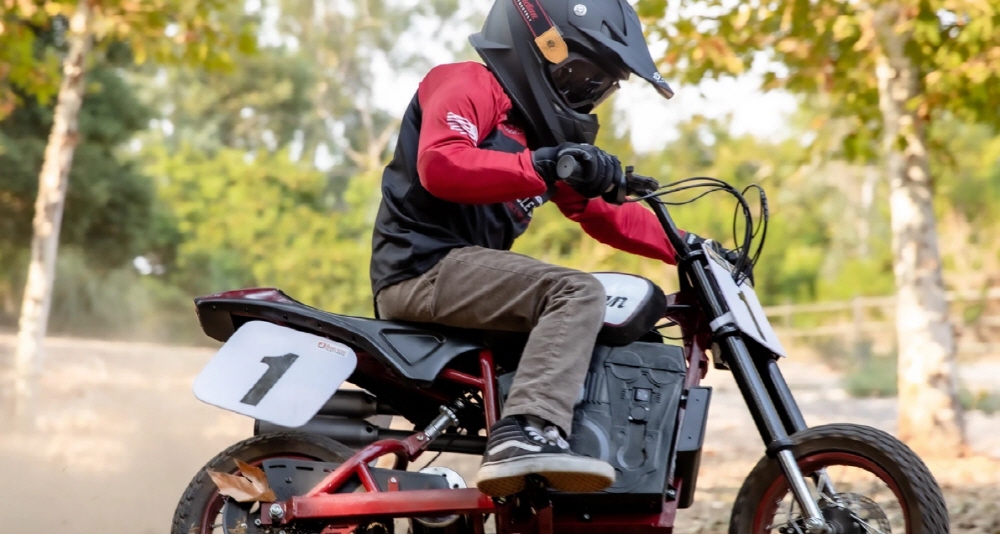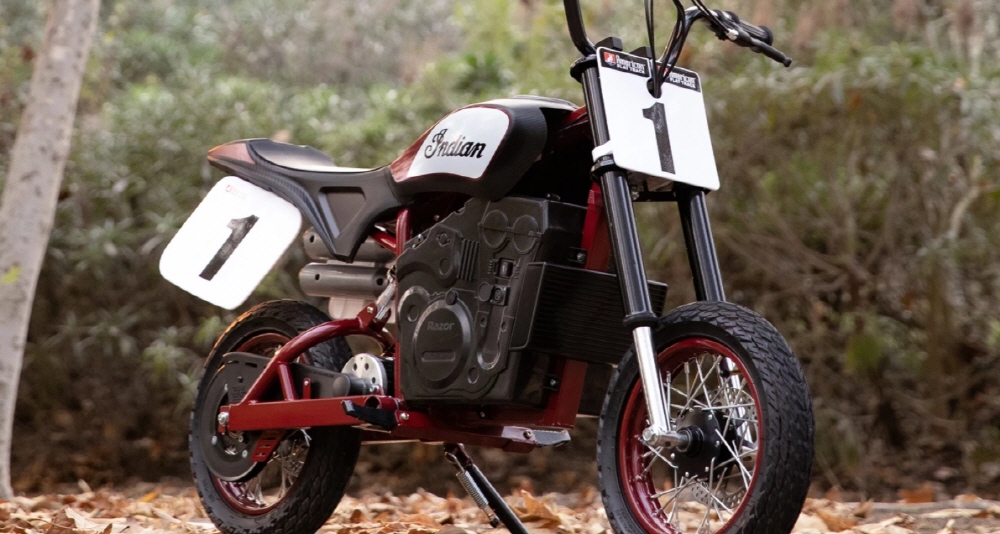 The FTR750 is a historic motorcycle that has also won the AMA Grand National Championships every year since the 1950s and 2017. The company is also selling equipment such as t-shirts, gloves, helmets, and upper body protectors in line with the eFTR Jr release. The price is $749.99. More information about the product can be found here.