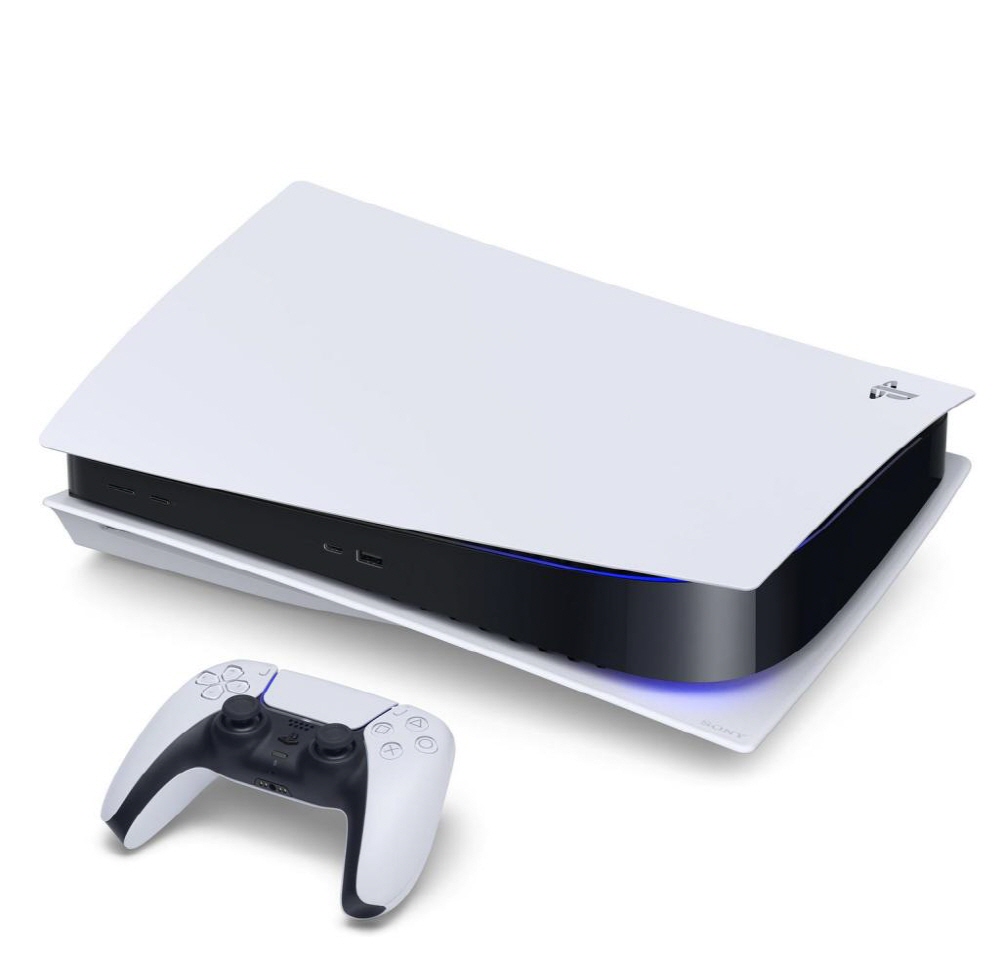 At a business policy briefing held on May 26, Sony announced that it would develop AI used in games in cooperation with Sony AI, a subsidiary specialized in AI research established by Sony, and PlayStation.
Sony established Sony AI, a subsidiary specialized in AI research, in November 2019. Sony AI said that it aims to contribute to change and creation of new business fields in all business areas, including imaging and sensing technologies owned by the Sony Group, but no specific plans have been revealed.
This time, Sony announced that it is working with Sony AI and PlayStation as part of an effort to enrich the game experience, and is developing a game AI agent that will become a gamer opponent or partner using AI reinforcement learning. The details were not disclosed, but it looks like the game ai will be smarter than ever before.
Other companies, such as Microsoft, are also starting to develop AI in games. However, if Microsoft's efforts are pure research in mind, it is analyzed that Sony is focused on realizing games.
It was also reported that Sony applied for a patent for AI technology that played games on its behalf in April. This technology allows AI to learn how to manipulate gamers and continue playing games for them. Related information can be found here.