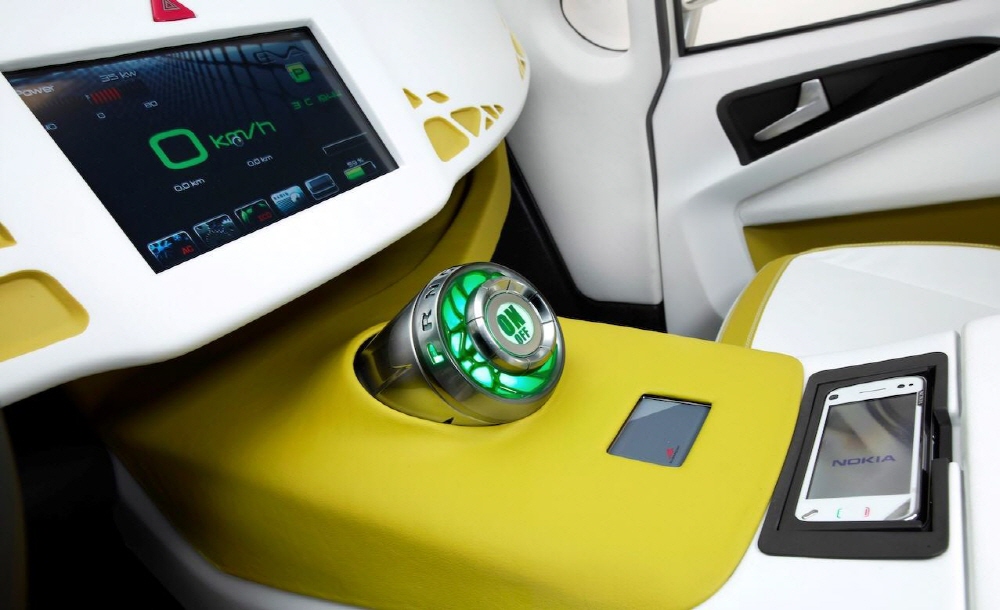 The CCC (Car Connectivity Consortium) is an industry organization where not only technology companies such as Samsung Electronics and Apple, but also automobile industries such as BMW and General Motors participate. CCC is setting standards to use smartphones as vehicle keys or to realize collaboration with car monitors.
CCC is setting a specification for Digital Key, a standard for using a smartphone as a car key, and on April 21, 2021, version 3.0 was released. The digital key uses energy-saving communication standards such as Bluetooth LE and NFC, and aims to serve as a key even when the battery level of the smartphone is insufficient.
CCC said that some automakers and rental car services use a smartphone app as a car key, but each manufacturer and service use a method that is incompatible. Digital keys bridge the gap between manufacturers and services and allow mobile devices to be used as car keys. It is a global standard that emphasizes the definition of specifications.
MirrorLink is a standard for operating car navigation from a smartphone or accessing smartphone functions from car navigation, such as Apple-developed CarPlay or Google Android Auto. Car manufacturers are already releasing vehicles that respond to MirrorLink, and car audio that responds to MirrorLink is also coming out. In addition, in 2014, Microsoft announced the development of Windows in the Car, a vehicle information system based on MirrorLink.
Next is the Car Data Project. Car data project is to provide vehicle usage data to service providers. It is a project to realize insurance according to vehicle mileage, real-time monitoring of road conditions, and integrated vehicle management service without depending on the vehicle type. According to the CCC, the Car Data Project is the stage in which the requirements for specification are defined. Related information can be found here.