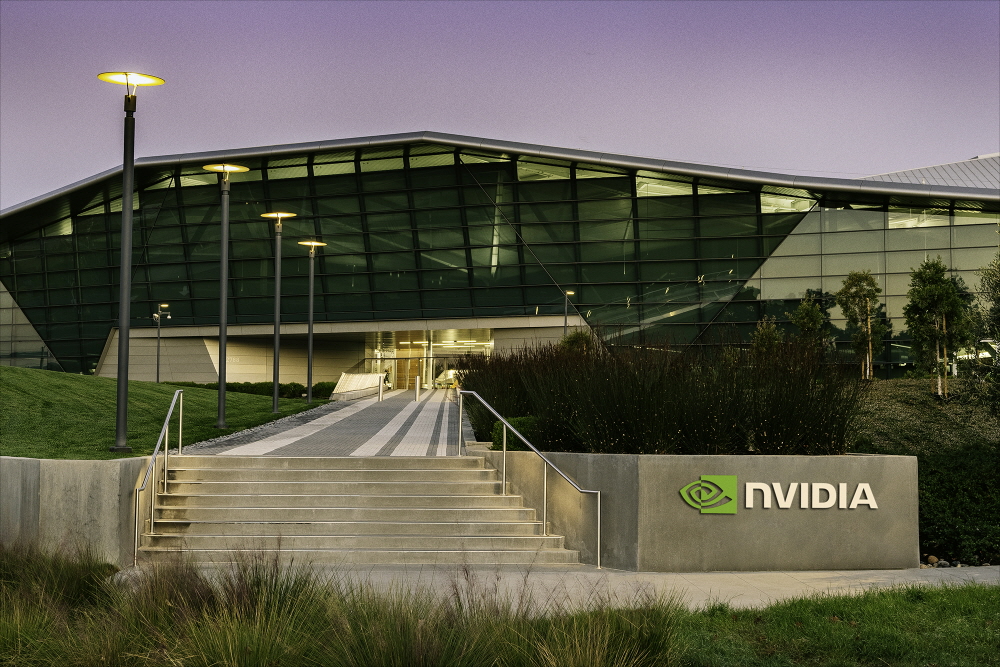 Nvidia announced the first quarter settlement from February to April 2021 on May 26 (local time). The game division recorded a phenomenal growth of 106% year-on-year, and total sales increased 84% year-on-year.
According to a financial report released by NVIDIA, sales in the first quarter of 2021 were $5.66 billion, an increase of 84% year-on-year and 13% over the previous quarter. Net profit also increased 107% year-on-year and 18% year-on-year to $2.31 billion.
The game division and data center division are driving Nvidia's earnings. In the first quarter of 2021, sales in the game division were $2.76 billion, up 106% year-on-year, and sales in the data center division were $20.5 billion, up 79% year-on-year.
In the game division, sales are on the rise due to the demand to refrain from going out and special mining due to Corona 19. In the first quarter of 2021, it has limited mining capabilities for the GeForce RTX 3060 laptop and RTX 3050 Ti laptop GPUs for notebooks, and announced GPUs such as GeForce RTX 3080, 3070, and 3060 Ti. In addition, GeForce NOW, a cloud game service two years after the launch of the service, is showing good performance, reaching 10 million members in more than 70 countries around the world, and Nvidia is also trying to strengthen the service by increasing the number of playable titles to 1,000. I am doing my best.
In the data center segment, in addition to products such as Grace, the first ARM-based data center CPU, and BlueFiled 3, a new DPU, in conjunction with AWS, games that require GPU processing can be operated natively on AWS. It is taking preemptive actions, such as announcing DGX SuperPOD, a cloud-native super computer, and Morpheus, an AI framework that detects and protects cyber attacks in real time.
Meanwhile, sales in the professional video editing division were $372 million, an increase of 21% from the same period last year, and the automobile division was $154 million, a decrease of 1% compared to the same period of the previous year. In the professional video editing sector, not only Omniverse, a real-time 3D design system linked to BMW, but also GANverse3D, which creates 3D object models from 2D images using AI, was announced, and in the automotive sector, Drive, an AI processor for autonomous vehicles. Announced DRIVE Atlan.
Nvidia predicts that its sales will reach $6.3 billion in the second quarter of 2021 and will continue to increase in the future. Related information can be found here.