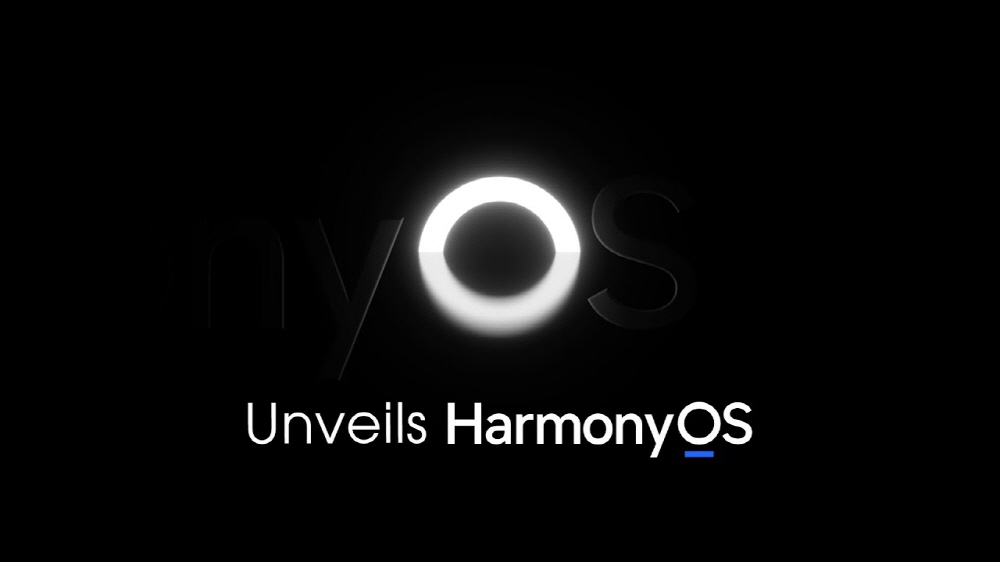 Huawei announced on June 2 that it plans to release a new product while releasing the contents of HarmonyOS, a mobile operating system that is being developed in-house.
Harmony OS is an operating system released in 2019. It can be used in a variety of products from smartphones to laptops, TVs, smart speakers, and wearable devices. The purpose is that, as Google services are not available due to US government regulations, it faces the need to provide its own operating system and services.
No announcement about Harmony OS is known yet. However, according to a report in February 2021, Harmony OS version 2.0 was almost a copy of Android 10. It is difficult to think that Harmony OS suddenly realizes the level of perfection at the level of Android, but attention is focused on how Huawei, who walks its own line without relying on Google, will take.