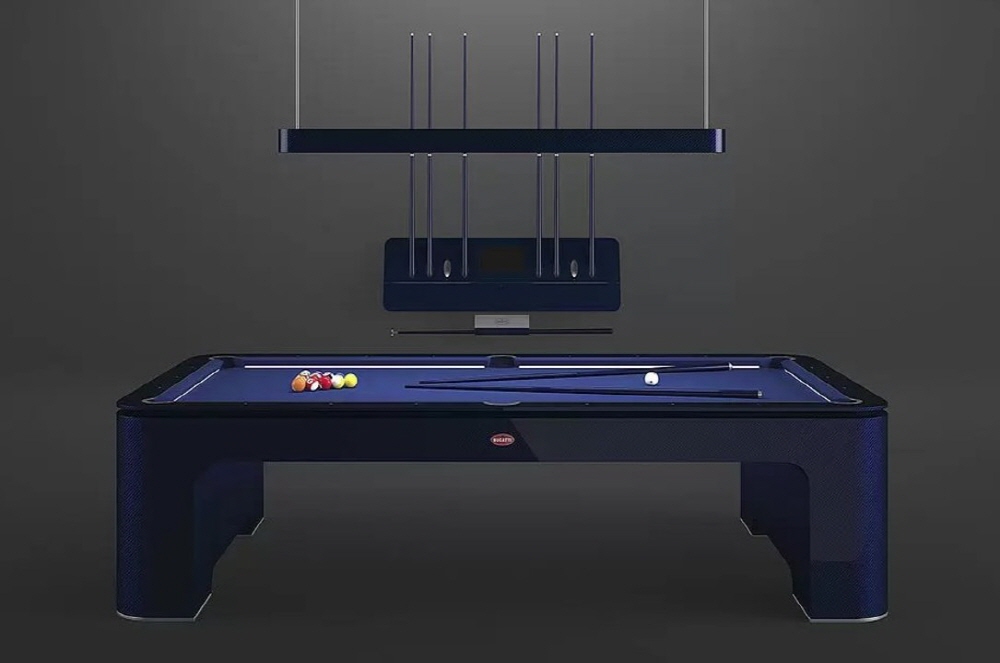 Bugatti, a well-known sports car brand, has created a luxury marine pool table. The built-in gyroscope and servo motor are designed to maintain the horizontal level even if it is hit by the waves.
This product was jointly developed by Iconic Xtrem Objects (IXO), which deals with carbon fiber products in Spain. Through collaboration, we created a high-quality billiard table like a car. It takes only 5 milliseconds for the table to level after detecting a shake. The frame is made of aluminum and titanium, and the Bugatti emblem and limited serial number of 30 are also written on it.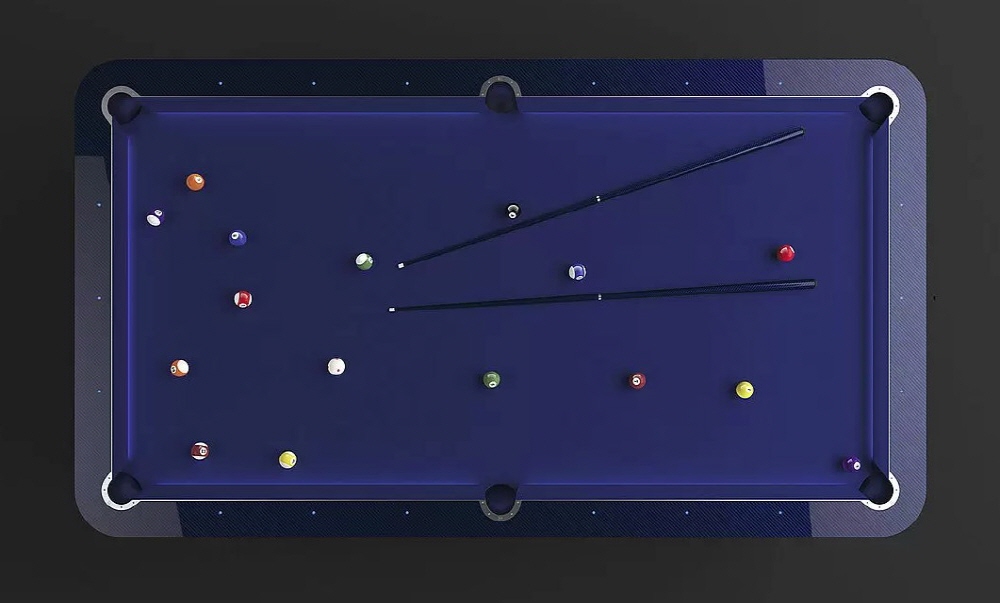 Bugatti has a department called Bugatti Lifestyle Collection that is separate from the automobile division, and so far has released products other than automobiles such as high-end watches and high-end speakers. The billiard table is also said to be worth 300 million won.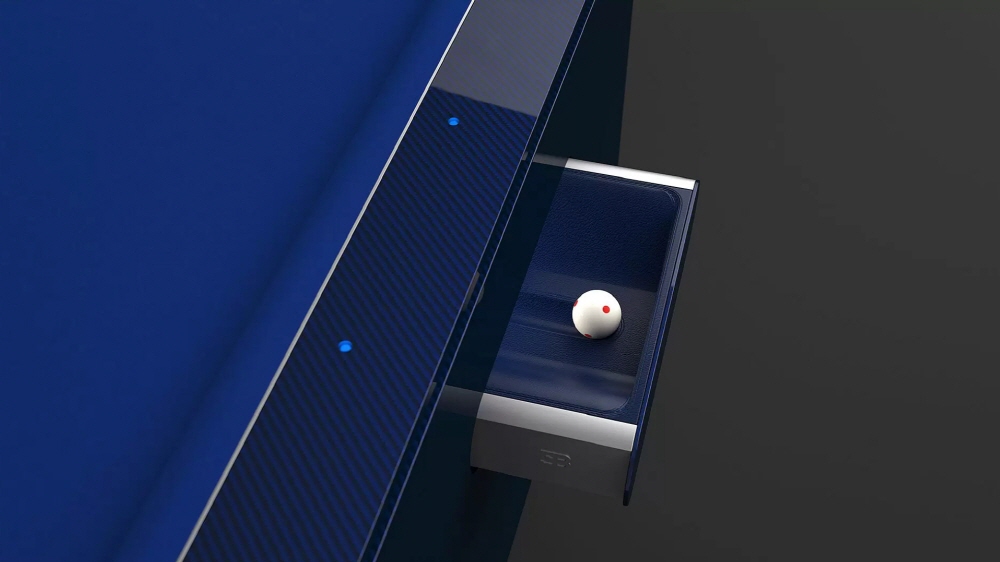 This pedestal is equipped with a lamp hanging from carbon fiber using an illuminated LED, a cue holder equipped with a 13-inch high-resolution touch screen for score calculation, and a USB memory containing the manufacturing process. It pays attention to even the smallest details. Related information can be found here.