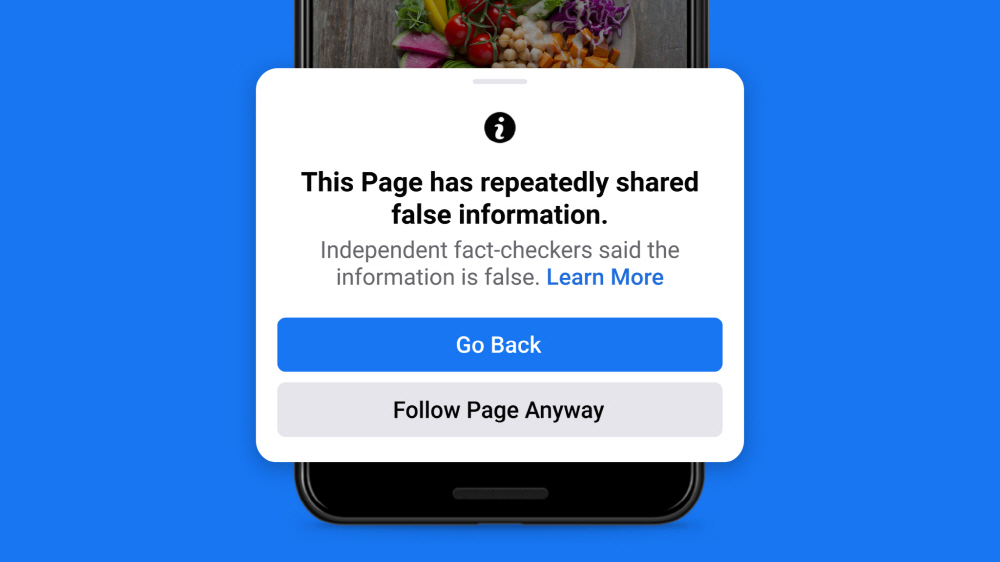 Facebook announced on May 26 (local time) that it would reduce the rate at which all posts from users who repeatedly post news it deems fake news appear in their news feed.
Facebook has so far revealed various countermeasures against fake news. Third-party fact-checking has also been introduced. However, published fake news spreads much faster than fact-checking. Therefore, if it is later determined to be fake news through fact checking, it informs the user who posted it that it was fake news and prompts the followers to share the fact-checker article indicating this.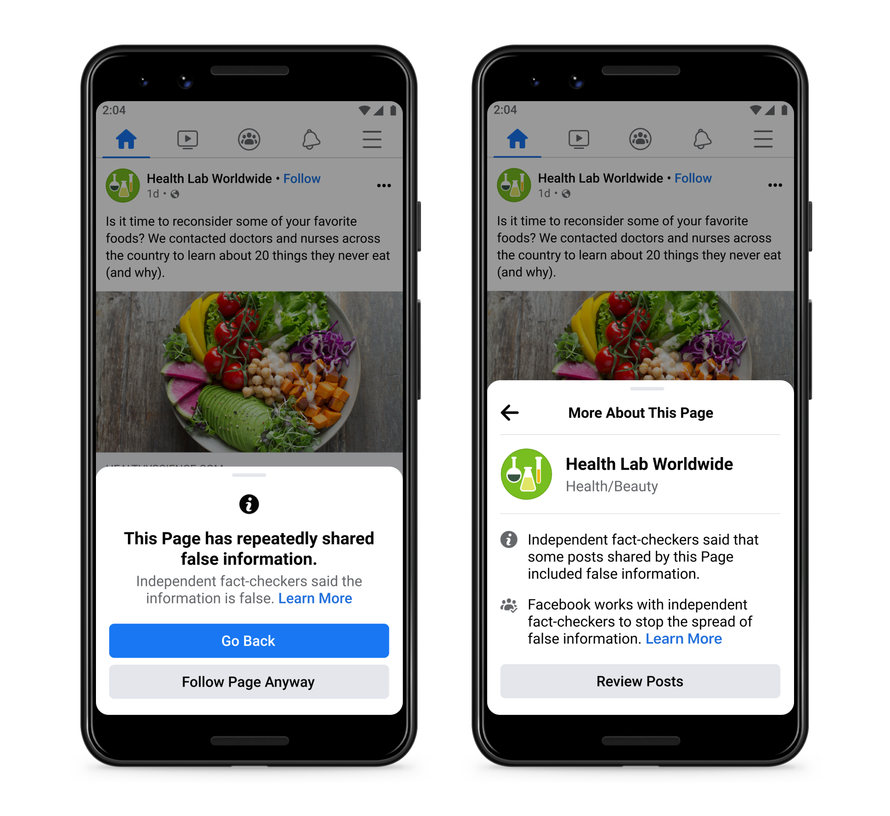 If you repeatedly post fake news among them, it will not appear in your news feed and will also warn you. In addition, although it is difficult, the post itself that is judged to be fake news is already taking measures to reduce the frequency of display. This time, the new response is to reduce the frequency of display by expanding it to other posts of users who have posted it.
Actions will also be taken against pages that repeatedly post fake news. When other users try to like the page, it shows that the page is repeating fake news and calls attention to the user.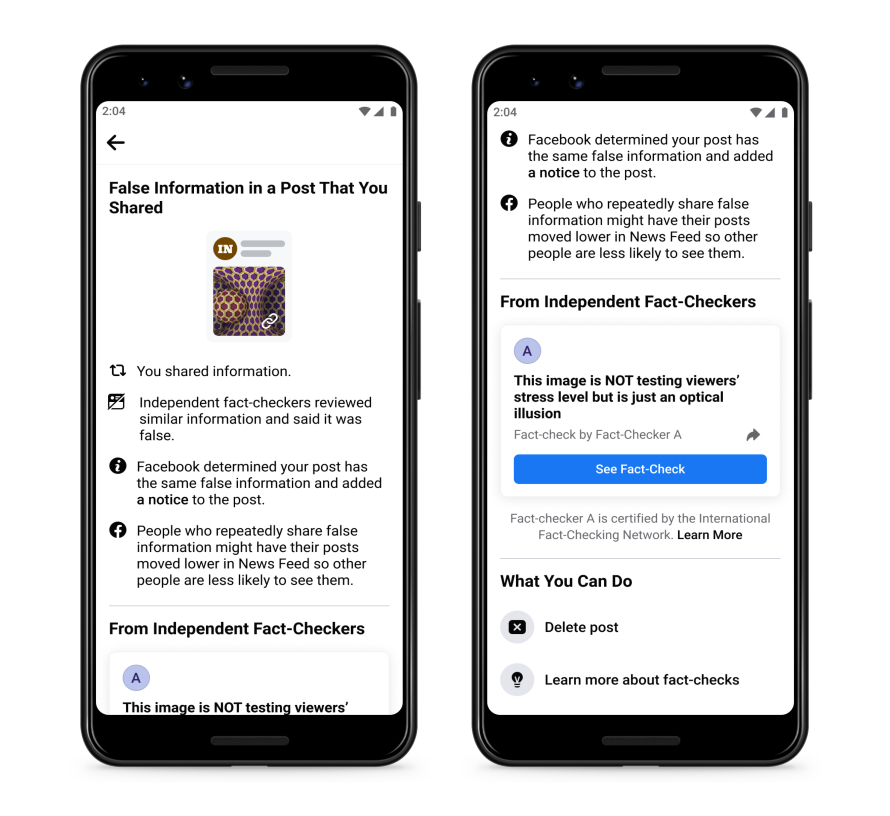 You might think that it might be better to delete or freeze your account if you go so far, but it could also intensify the refutation of censorship by the platform. Because of this, Facebook may have opted to post as much as possible but inconspicuously. Related information can be found here.