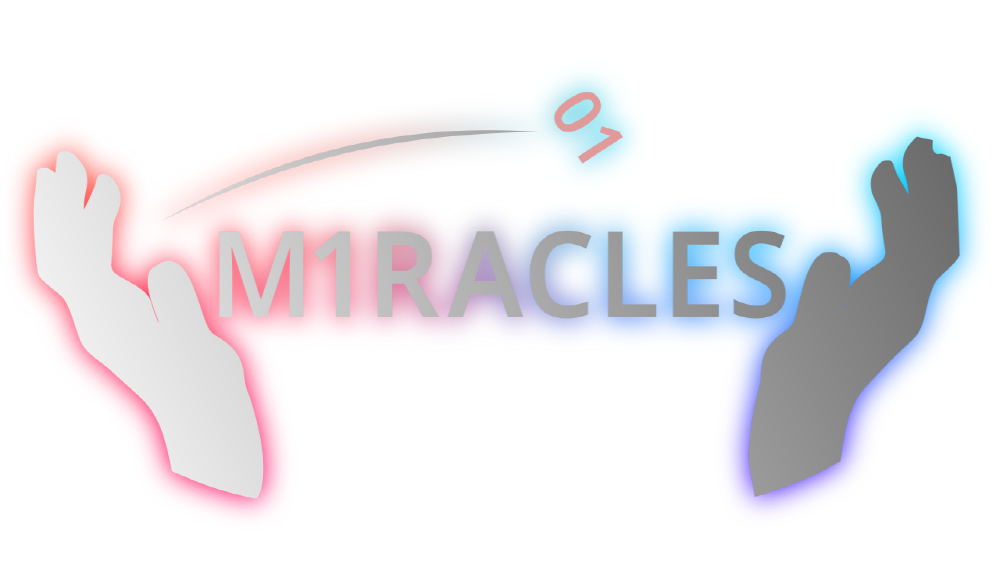 It is said that M1RACLES (M1ssing Register Access Controls Leak EL0 State), a vulnerability that can transmit data without using an operating system function, has been found in the Apple M1 chip, which is evaluated for power saving and high performance.
M1RACLES was discovered by the developers of Asahi Linux, a Linux that supports M1 chips. He has created a web page that explains the overview of M1RACLES and is also releasing a video of actually transferring data using M1RACLES. Data transmission starts with two console screen commands displayed on the desktop, and video playback starts in the middle of the desktop. By using M1RACLES, even relatively large files such as videos can be transferred without going through the operating system.
According to him, using M1RACLES, 1MB of data per second can be transferred between applications without going through the operating system. Also, because M1RACLES is a vulnerability that exists in the M1 chip, all operating systems such as MacOS, Linux, and iPadOS running on the M1 chip are affected.
However, unless the system is already at risk, M1RACLES is completely useless, and it is impossible to steal personal information or take over a computer with M1RACLES. He also pointed out that all CPUs have vulnerabilities such as M1RACLES, and there is no need to worry too much about the vulnerability even if there are large reports of the vulnerability.
Also, the website and video explaining the details of the M1RACLES are said to have been made to play Bad Apple!!, which is better than the M1. The existence of M1RACLES has also been reported to Apple. Related information can be found here.