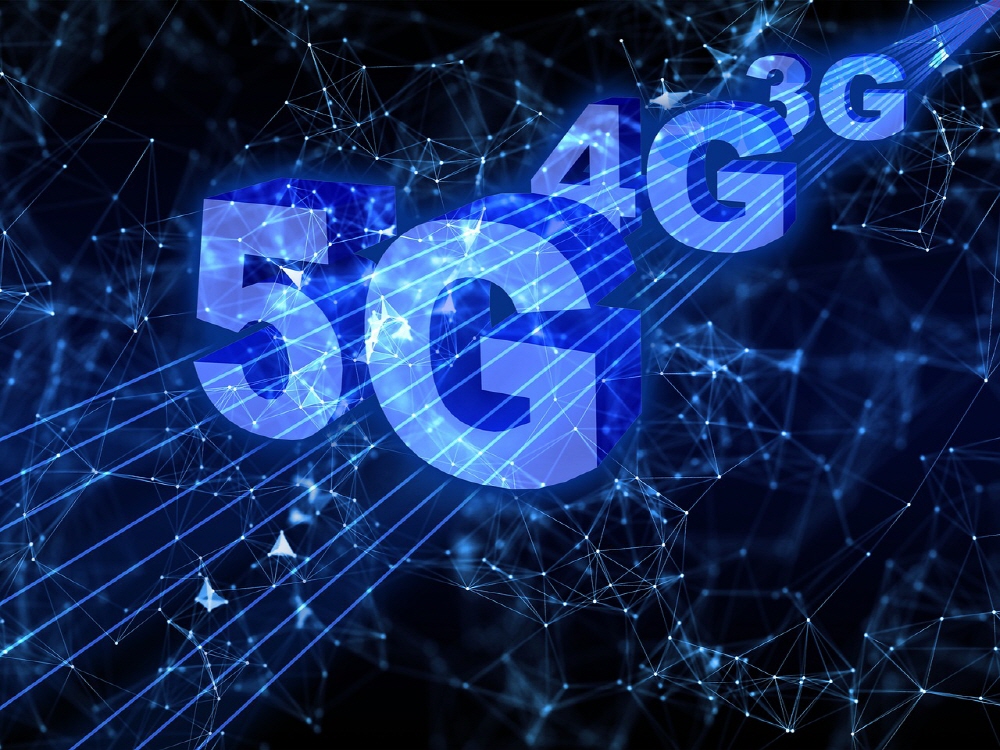 Occasionally, there are tactics to sell protection products by instigating fear about the adverse effects of 5G network high frequency waves on the human body. If you are exposed to a smartphone's radio frequency for a long time, it may be anxious if there is a risk of serious damage, such as a brain tumor. Moreover, recent 5G uses more powerful millimeter waves, which raises these concerns.
In conclusion, as a result of reviewing all research papers, there was no clear evidence that exposure to low-level radio waves such as 5G networks has harmful effects on human health. Earlier this year, the Australian Radiation Protection and Nuclear Safety Agency (ARPANSA) conducting radiation research in Australia and the Swinburne Institute of Technology researched the effects of 5G band RF electromagnetic waves on the human body, etc. It was published in Exposure Science and Environmental Epidemiology.
According to this, the research team that investigated the effect of 5G millimeter wave also announced that the stability has been verified that mobile devices such as smartphones can emit only radio waves that are far below the limit on human exposure to electromagnetic fields set by ICNIRP, the world standard. Among them, some research papers pointed out that RF exposure would have a small biological effect, but he explained that the experimental results were not reproduced and sufficient evidence was lacking, and that safety was not questioned.
Research aimed at establishing further verification results is expected to continue in the future. However, it seems that there is no need to worry too much that 5G communication, which has fast and low latency characteristics, may be more dangerous to the human body compared to 4G LTE so far. Related information can be found here.