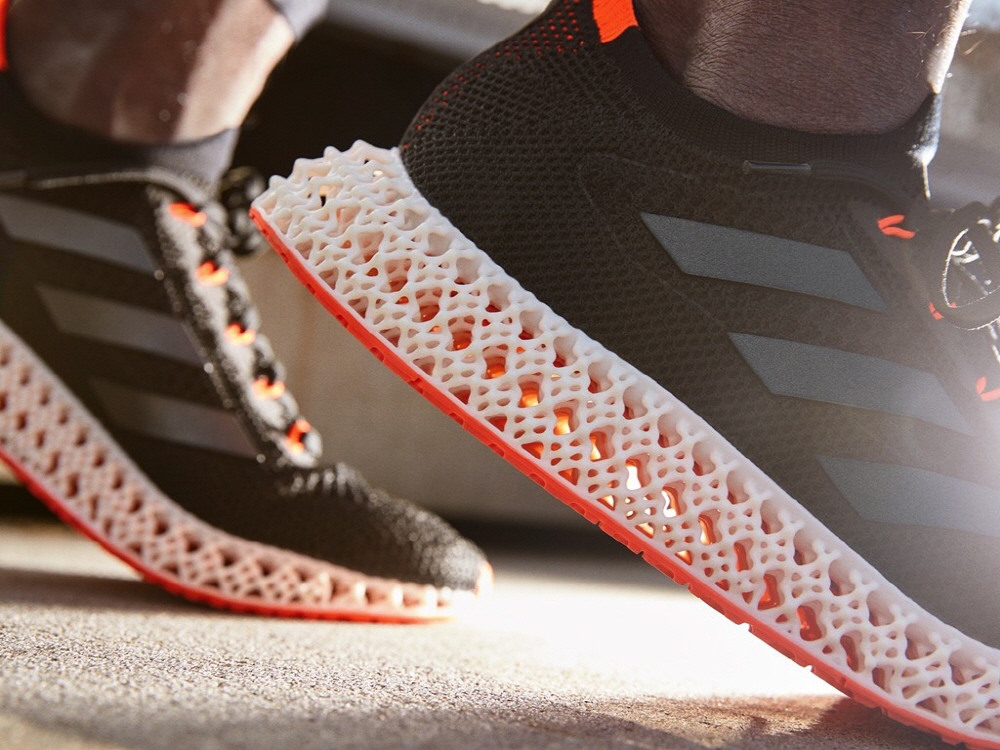 Adidas announced the Adidas 4DFWD with a midsole made with 3D printing technology. This product was completed by selecting from 17 years of player data and more than 5 million grid structure patterns. Accelerates acceleration with a special effect that converts the impact of the leg that landed directly downward into propulsion.
This structure is printed with a proprietary synthesis technology called Digital Light Synthesis, which has been researched for more than 4 years with Carbon. 40% is made of bio-materials and features a grid-like shape like a bow tie. In addition, in an experiment using a machine, it is said that the ability to transmit power to the front is increased three times compared to the previous model made with a 3D printer, and the braking force generated when landing is reduced by 15%.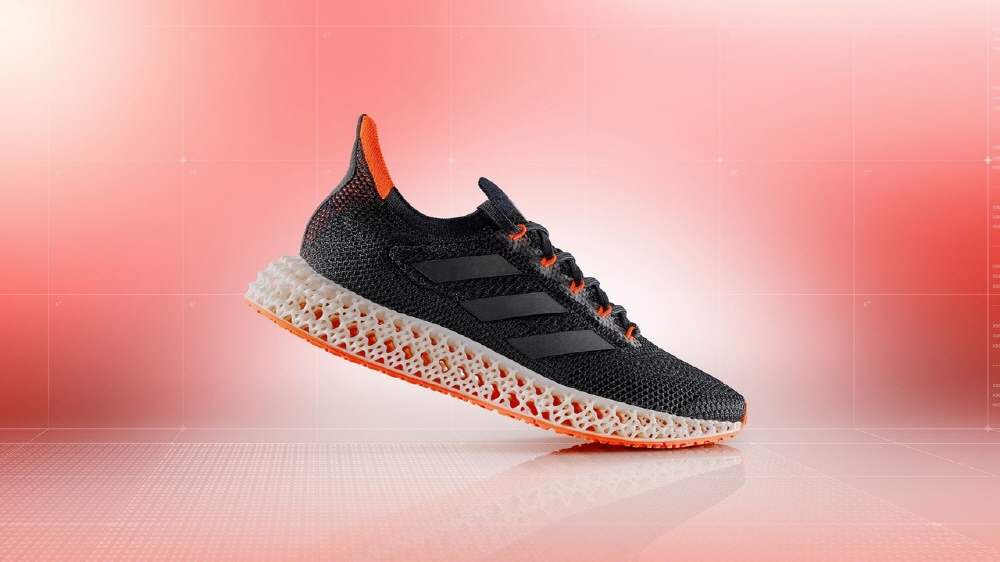 The University of Calgary conducts various biomechanical tests, Arizona State University conducts advanced cognitive function tests, and detailed empirical experiments are also conducted, such as Adidas players in Germany and running creators in the United States actually running.
The part called MEKNIT is woven from recycled polyester material and is super lightweight. It is said that it wraps around the legs and supports the convenience necessary for running. It is said that data has been used for over 17 years. The price is 200 dollars. Related information can be found here.