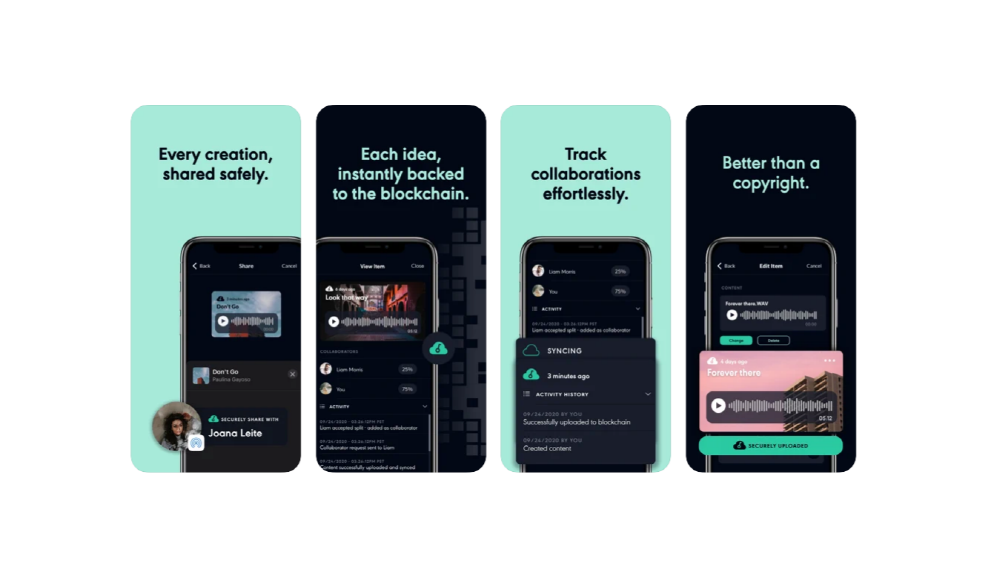 The iOS app S! NG is an application that allows users to NFT various ideas. Being a free app that allows users to create anything they like with NFT.
Using the application is simple, and if you take a picture or upload a file you want to NFT, the Ethereum block chain timestamp is engraved on the registration file to become NFT. Because it supports various file types, it is possible to register multiple digital files containing user ideas as well as photos and sounds. The biggest attraction is that S@ NG casts without commission in a situation where it is not natural to pay the NFT conversion fee in cryptocurrency.
S! The purpose of NG is to support artists. S! According to the NG official site, the task is to protect artists from intellectual property theft by making it easier for artists to NFT their works. By NFTing it and timestamping it, the idea is that you can leave evidence of when you came up with it. In other words, the idea is to make the idea into an NFT so that if you tell a producer you know the song you've made, you won't be surprised to see another singer singing without you knowing. This is to support artists.
Also, as a platform to share ideas, S! NG can be used. For timestamps, you can leave who and when an idea was shared. Related information can be found here.