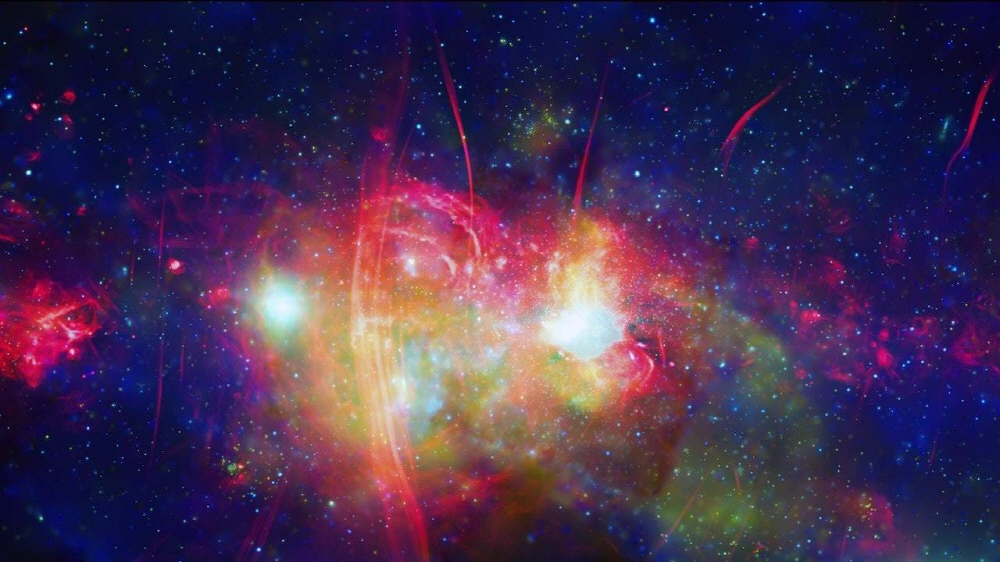 Could life exist outside of Earth? Research into extraterrestrial intelligent life has been going on for decades. To solve this riddle, the latest results of the Breakthrough Listen project, which started in 2015, were recently published in the Astronomical Journal.
What the Breakthrough Listening team in the UC Berkeley SETI Research Center has been conducting is an artificial radio wave and optical signal search activity targeting the center of our galaxy. Two years ago, 1,372 stars close to Earth were investigated for traces of extraterrestrial intelligent life, but no strong clue could be found. Therefore, this time, with the expectation that the possibility of discovery will increase, we have continued our search for the center of the galaxy with high stellar density.
The US National Radio Observatory used the world's largest Green Bank radio telescope operated in western Virginia and a radio telescope operated by the Australian Federal Academy of Sciences SCIRO in New South Wales to explore the 0.7-93 GHz frequency band. In fact, they tried to capture the signal while covering an astounding 60 million stars, but unfortunately, there was no signal that could be considered.
There are many stars in the center of the galaxy with many unknowns, but there are no habitable areas suitable for life, such as high-energy gamma rays, supernova explosions and the existence of black holes. In this sense, it may not be right to demand the existence of extraterrestrial intelligent life here. Although this announcement is based on preliminary results through 1~8GHz research, it tells us that intelligent life cannot be easily encountered and that research in this field will continue steadily in the future. Related information can be found here.