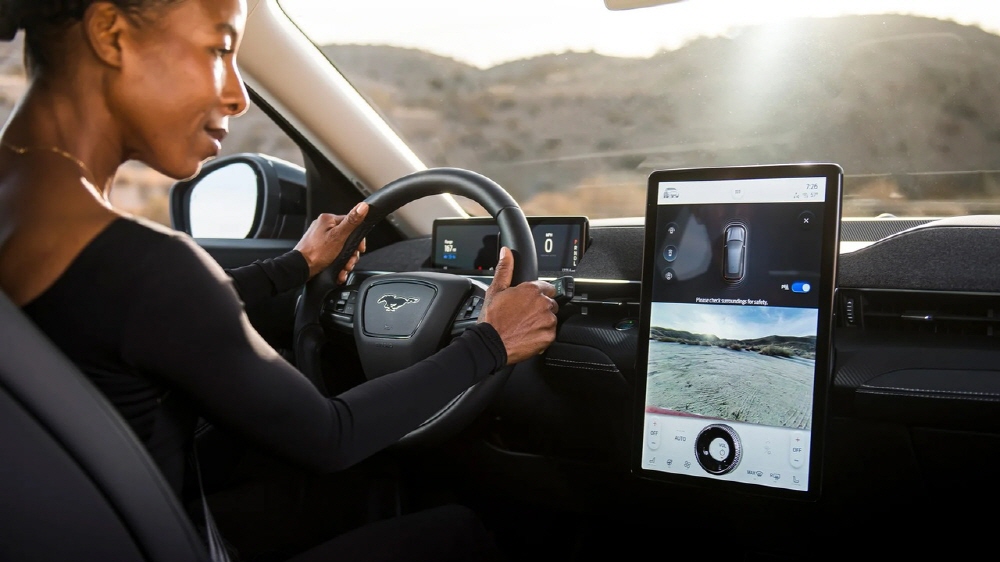 Patents related to automobiles continue to emerge. Ford appears to be trying to link street billboards and in-vehicle displays with car cameras. Street signage is clearly visible even when driving by car, so it is enough to catch the driver's attention. However, the problem is that one side is on the move, so it is unreasonable to read even the details such as phone numbers, store addresses, and websites on the signboard. A new patent issued by Ford is trying to solve this problem.
The signage is read by image recognition using the car camera and the relevant information is placed on the dashboard. If the driver needs it, it is possible to link AI information to it, make a phone call, and record the store website. It is said that there is an option to play the advertisement video as it is if there is a person in the passenger seat.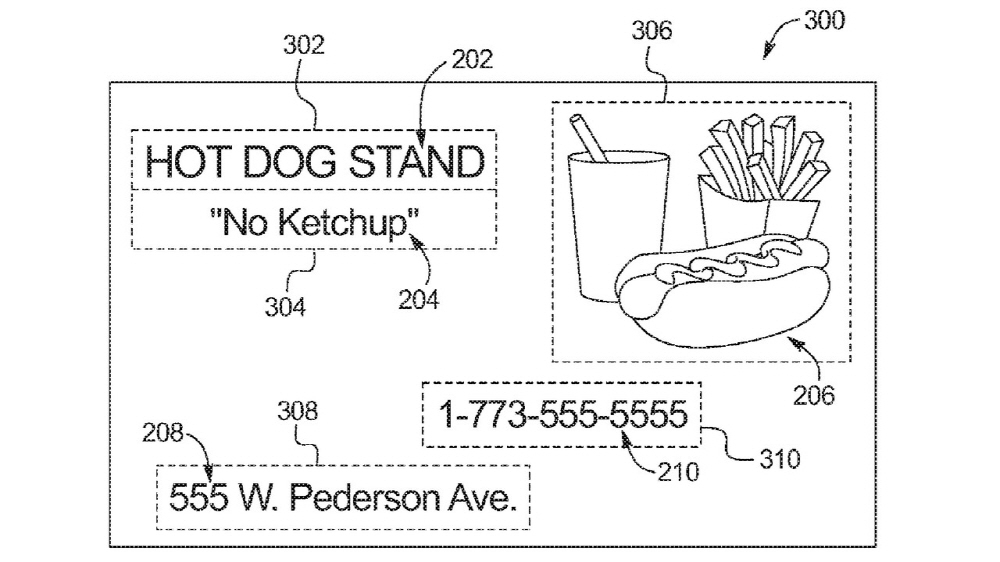 Ford is also considering partnering with an advertising agency. For example, it is possible to put an advertisement or a dedicated URL that is easy to read with a car camera, and consider configuring an advertisement package specifically for drivers. It may not be long before the advertisements lined up on the road will penetrate into the car. Related information can be found here.