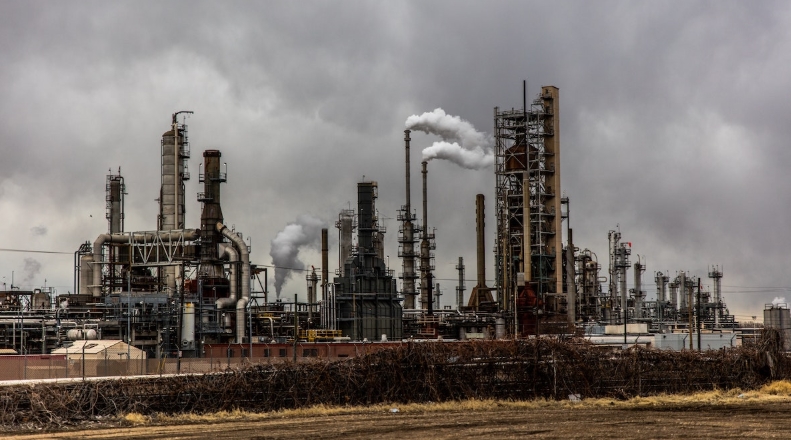 In May of this year, the concentration of carbon dioxide, a greenhouse gas, exceeded 415 ppm. It was an all-time high. However, in fact, the US oil giant ExxonMobil accurately predicted that fossil fuels would raise atmospheric carbon dioxide levels to crisis levels 40 years ago, but it turned out to be a campaign to mislead public opinion for the sake of corporate profits. do.
According to ExxonMobil internal documents discovered through this investigation, at that time ExxonMobil had a lot of knowledge about the rising carbon dioxide concentration and climate change, and it is predicted that the carbon dioxide concentration in the atmosphere will reach 400 to 420 ppm by 2020.
Since 1970, ExxonMobil has been conducting research on global warming by conducting carbon dioxide sampling and building rigorous climate models. They also said they have spent a lot of money to investigate how much carbon dioxide the oceans are absorbing and are doing scientific research on climate change to unprecedented levels.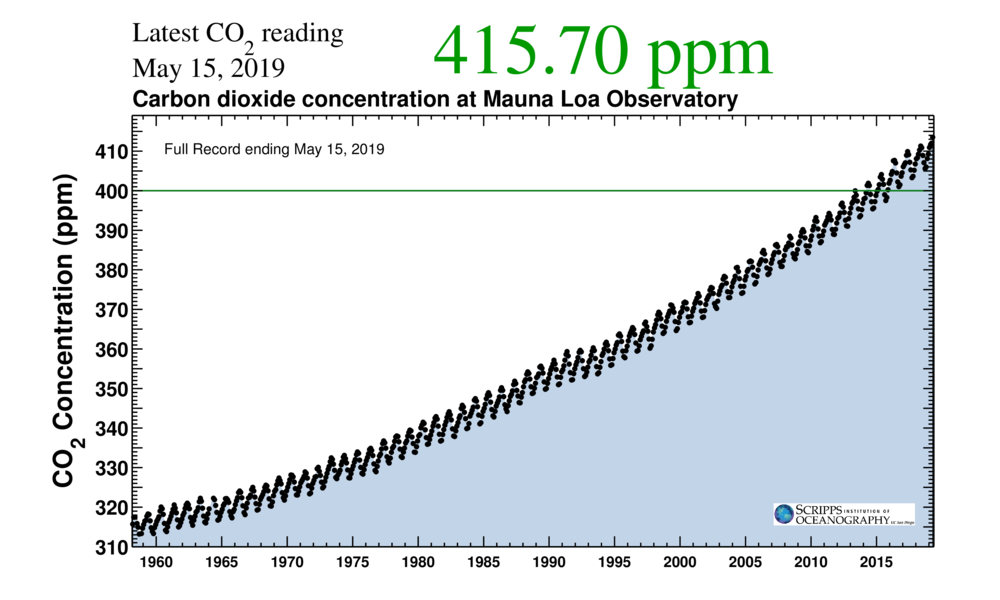 In 1978, a researcher named James Black reported to ExxonMobil executives that carbon dioxide emitted from fossil fuels predicted climate change, resulting in sea level rise and agricultural impacts. He argued that measures must be taken within the next 10 years as of 1978 to prevent the rise in carbon dioxide levels.
ExxonMobil has been conducting research on global warming since then, but in 1988, after NASA scientist James Hansen appealed for global warming, they launched a campaign to raise scientific questions about global warming. He also supported the establishment of the Global Climate Coalition, a lobbying group that openly challenges initiatives aimed at reducing greenhouse gases.
As a result, such an attempt by ExxonMobil will contribute to delaying international efforts on global warming, such as the United States, China, and India refusing to ratify the Kyoto Protocol. Even though global warming was already recognized in 1978, ExxonMobil spread a misconception about global warming by providing large sums of money to a think tank that denies climate change.
Experts point out that businesses and the public must face the enormous cost of delaying measures against global warming even now. Related information can be found here.