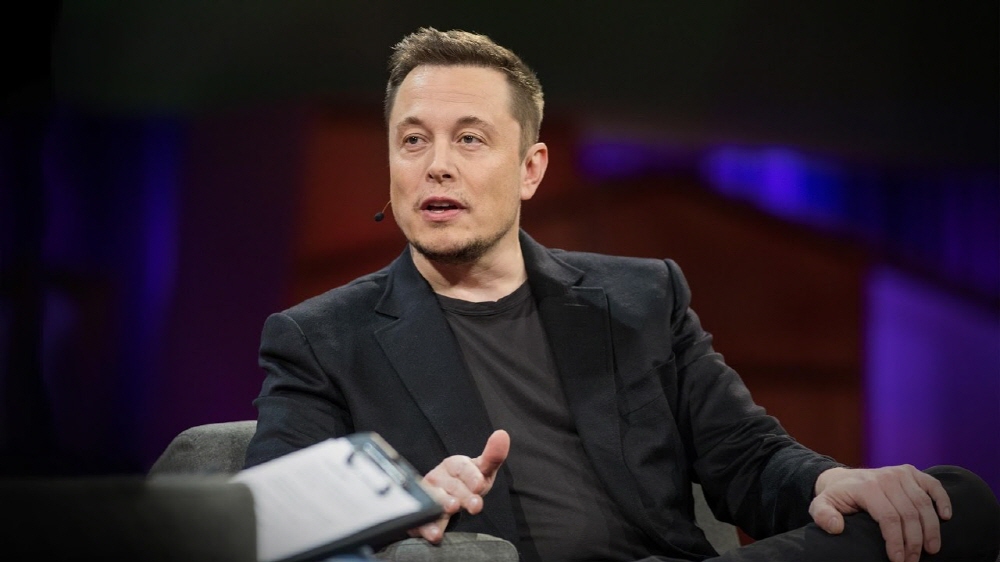 Elon Musk was sued by the Securities and Exchange Commission (SEC) in 2018 for fraudulently manipulating the stock price with a series of false tweets while making Tesla stock private. In the end, the lawsuit reached an agreement by promising that Elon Musk's remarks on social media must also undergo third-party verification.
But even after that, he continues to tweet erratically on Twitter, and in April 2019 the angry SEC sued Elon Musk for contempt of court against the CEO for not complying with the settlement. However, this is not as difficult as the first lawsuit, and it seems that the SEC already had a warning meaning that it was a two-strike. However, at this time, the reconciliation is that Elon Musk's SNS posts related to a specific field must obtain prior approval from a lawyer, and stricter sanctions are being imposed than before.
But recently, Elon Musk's comments on social media have become more dangerous. For example, Irregular tweets related to Bitcoin and Dogecoin are one of the reasons that cause the overall price of cryptocurrencies to fluctuate significantly.
Reports have emerged that the SEC has sent a letter to Tesla about the recent move. Two tweets of Elon Musk's move since the 2019 agreement warned of a breach of the agreement. One of the tweets violated was that a Tesla shareholder filed a lawsuit in March stating that Tesla stock was too expensive. Tesla explained that this was a departure from the agreement because it was Elon Musk's personal opinion, but the SEC said it was concerned that it was not a violation of Tesla's alleged policy. But, at least so far, no further action has been taken against the company and its CEO.
Another tweet, for reference, was that an answer to a question about Tesla's Solarpouf production had to be approved as well. Related information can be found here.